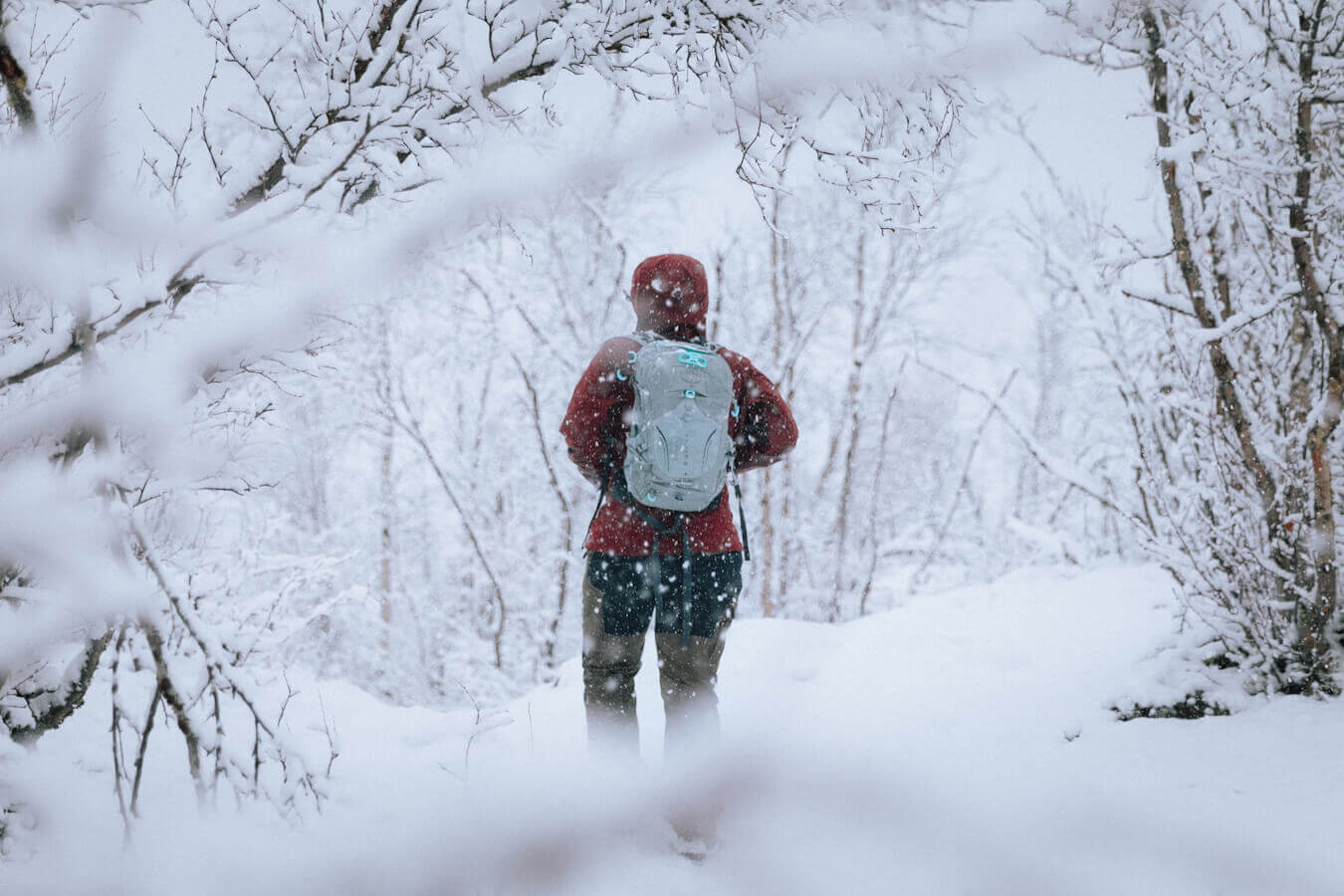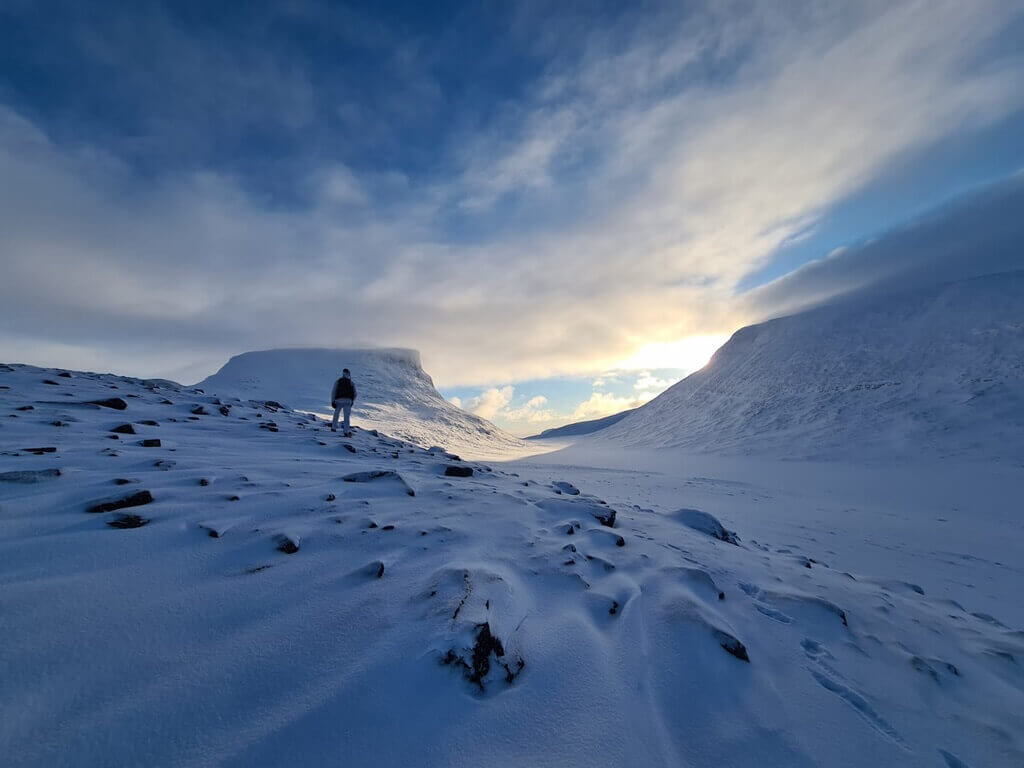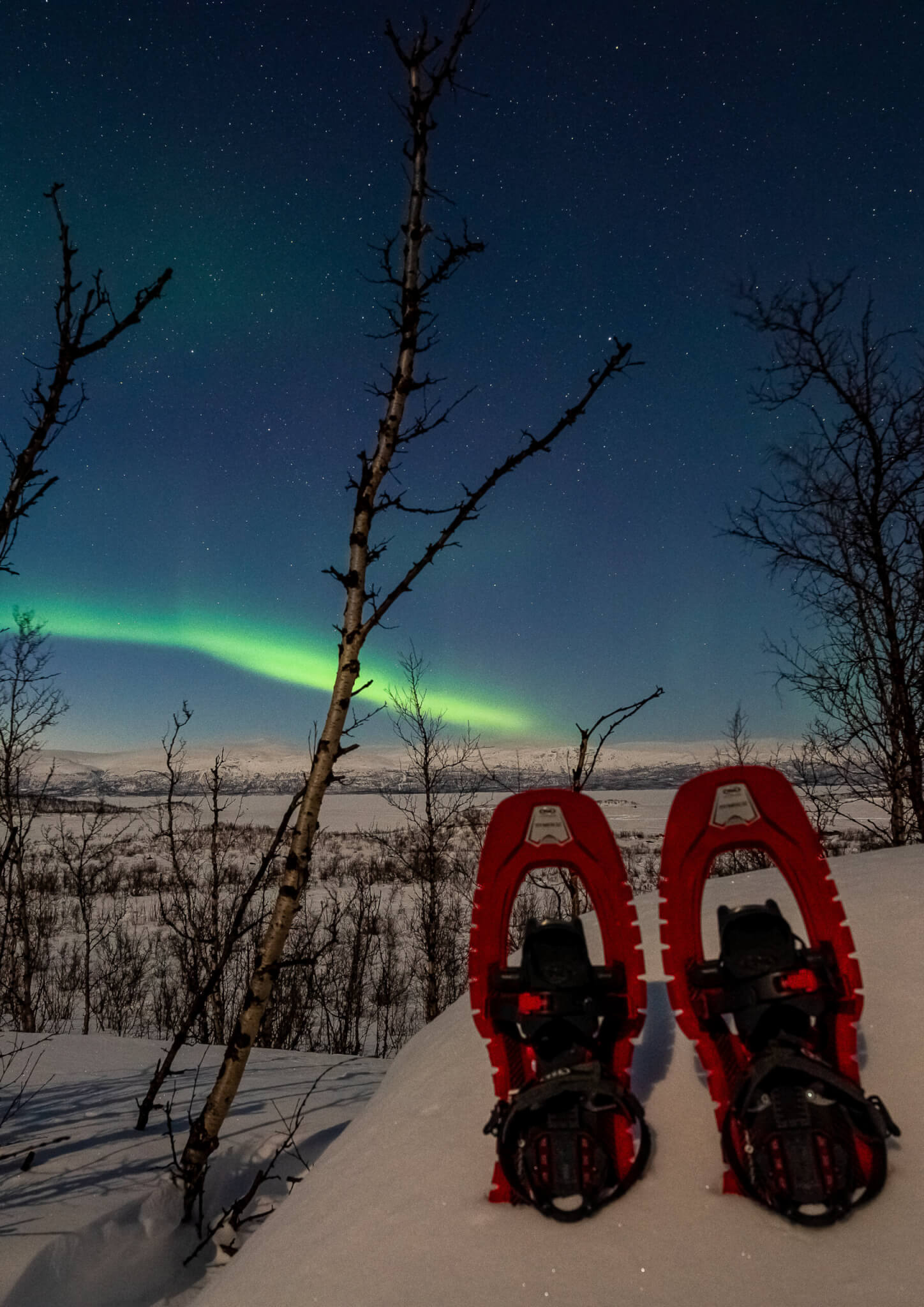 snowshoe hike

dixter lapporten vinter 2

Aurora Snowshoeing Abisko 1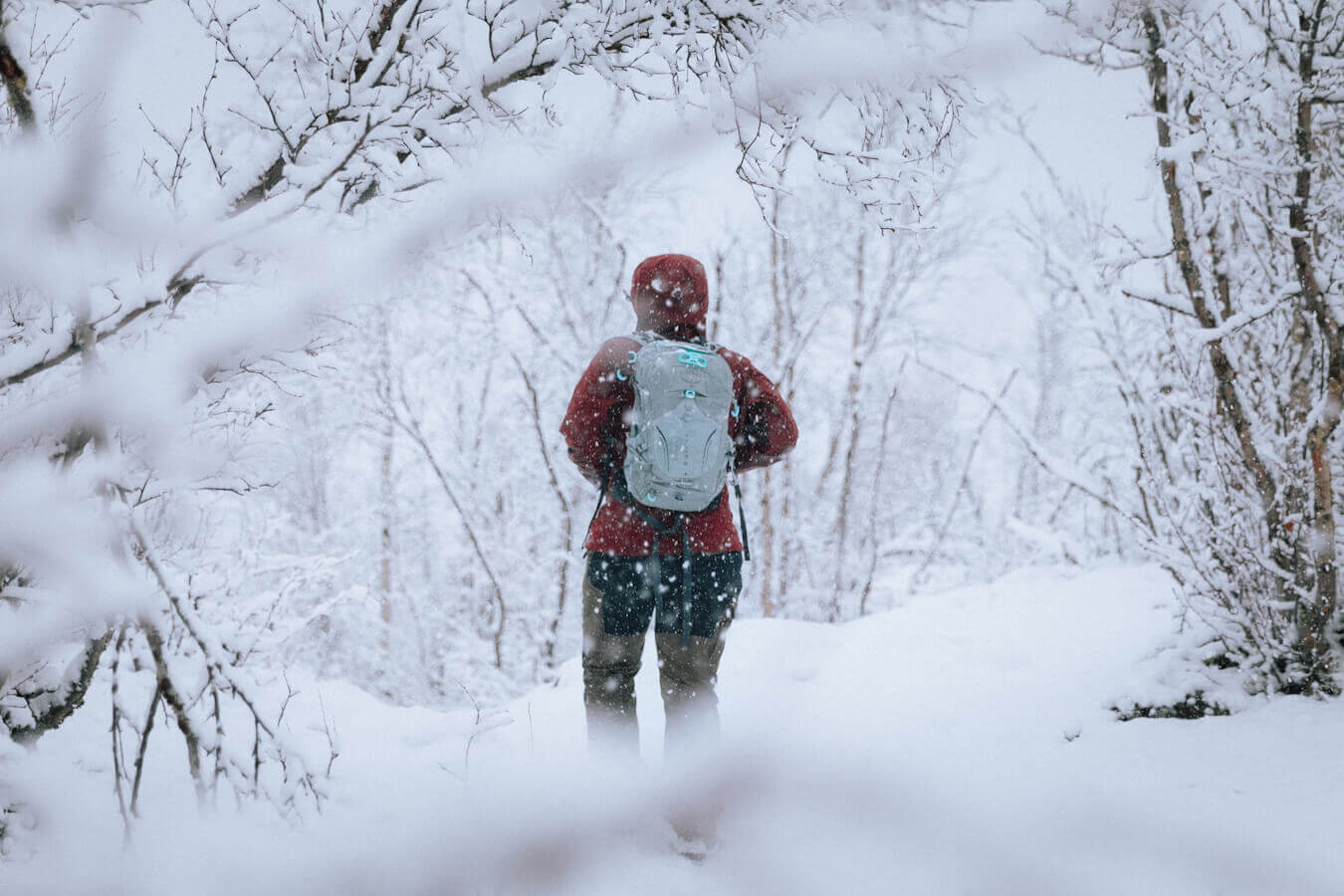 Guided Snowshoe Hike.
The tour starts with the guide giving you your snowshoes and assists you fitting them on. You are then given a chance to test them before you set off. First time it can feel strange but it is absolutely not hard to do. No prior experience is needed.
To walk on snowshoes is absolutely the best way to experience the wilderness during winter time. You can get close to everything and just as with hiking in summer, this is the best way to feel the peace and quiet of the area. This guided tour will take you to some of the most beautiful and scenic places of Abisko.
Abisko is known for its abundance of animals and the guide will tell you lots about this underway. If luck is on your side – you will perhaps see moose, reindeer or ptarmigan.