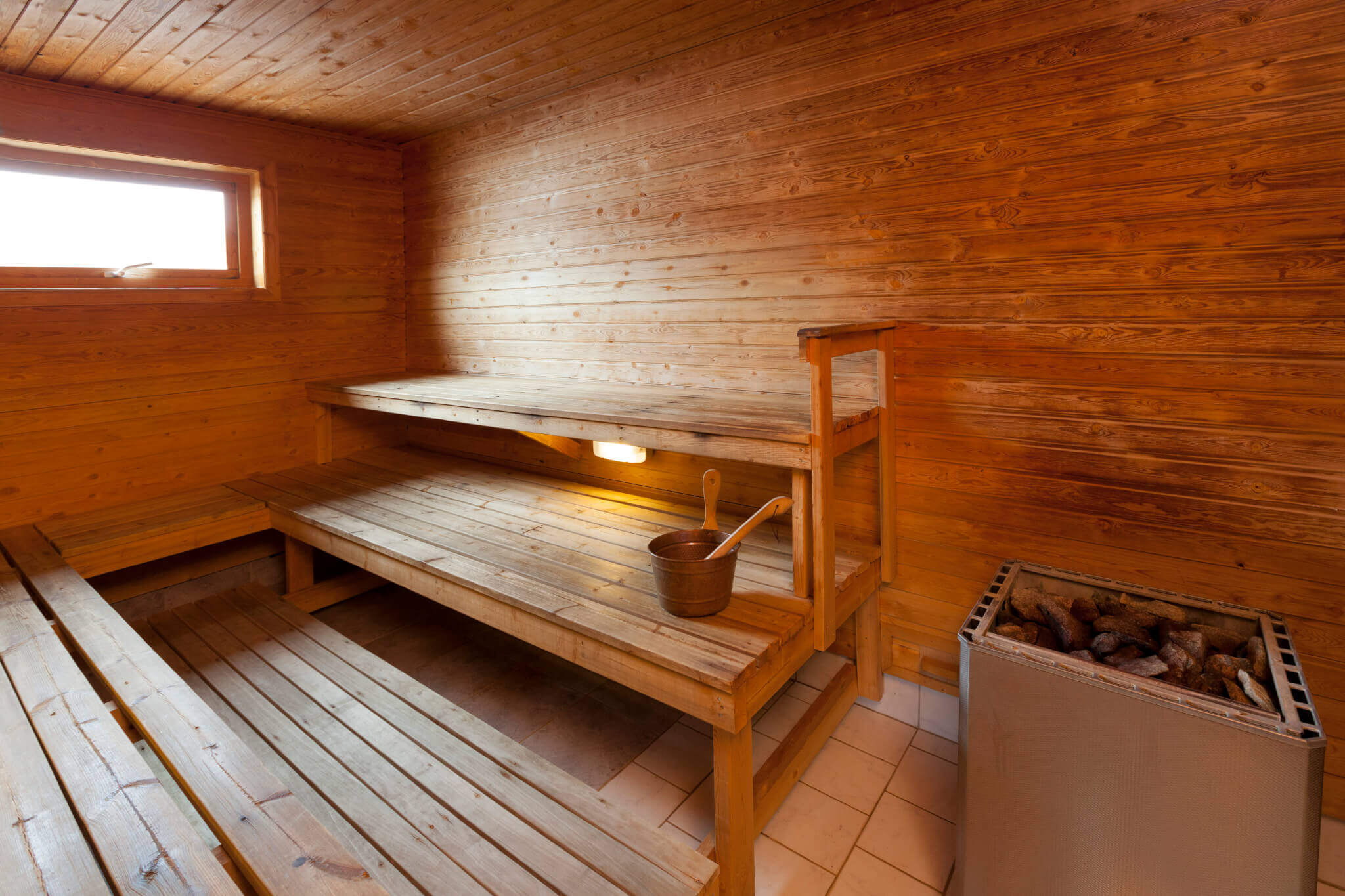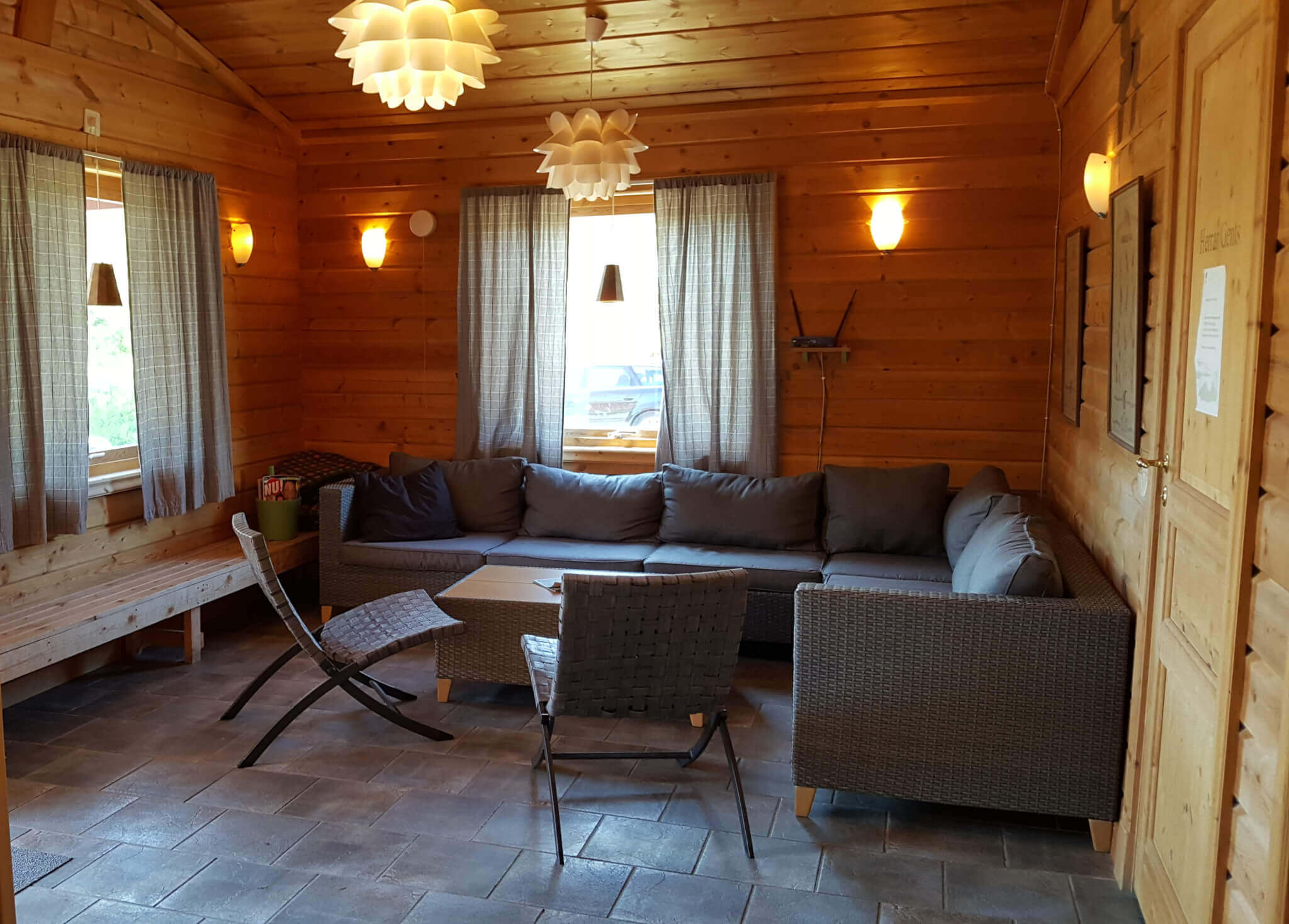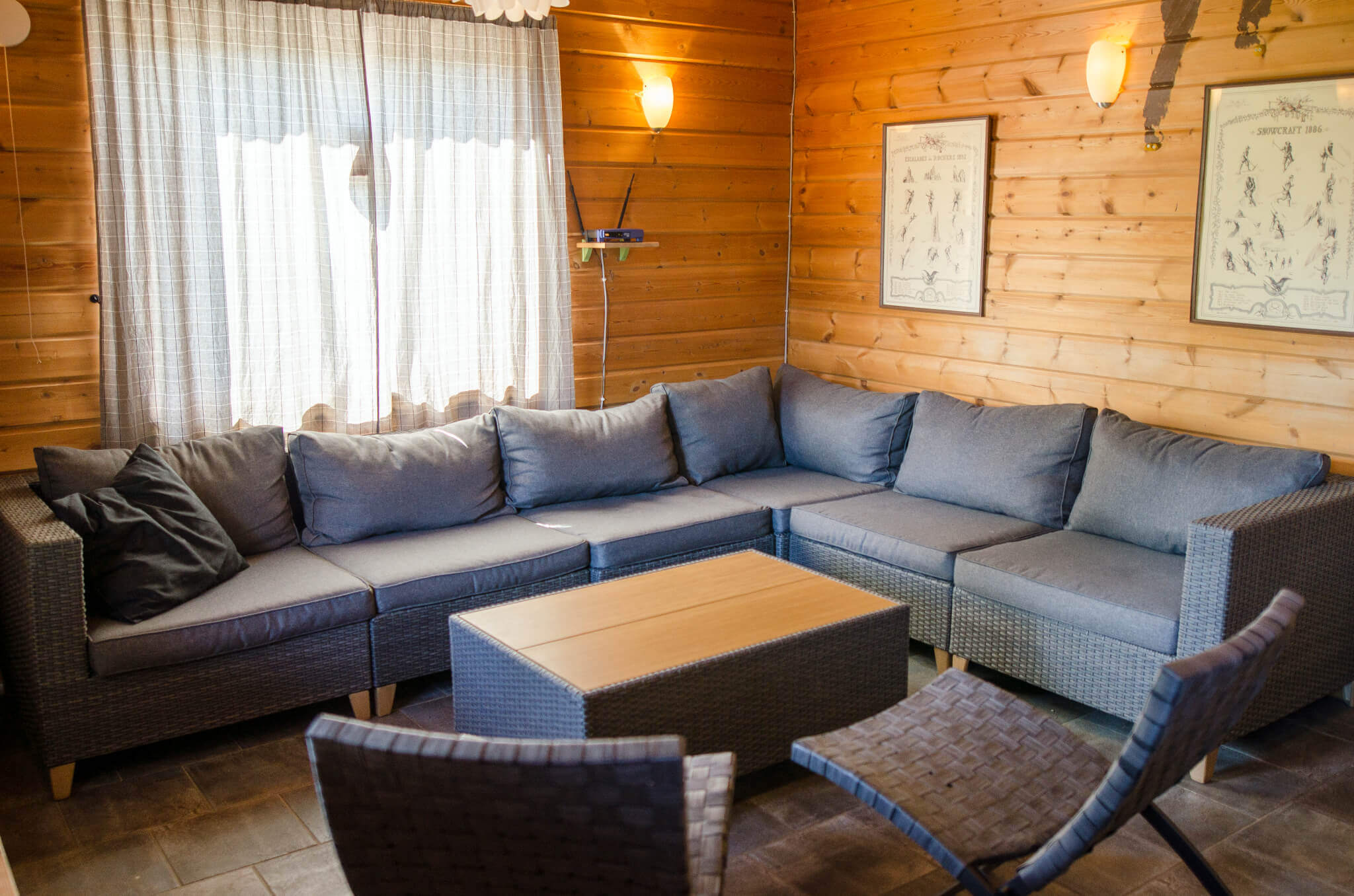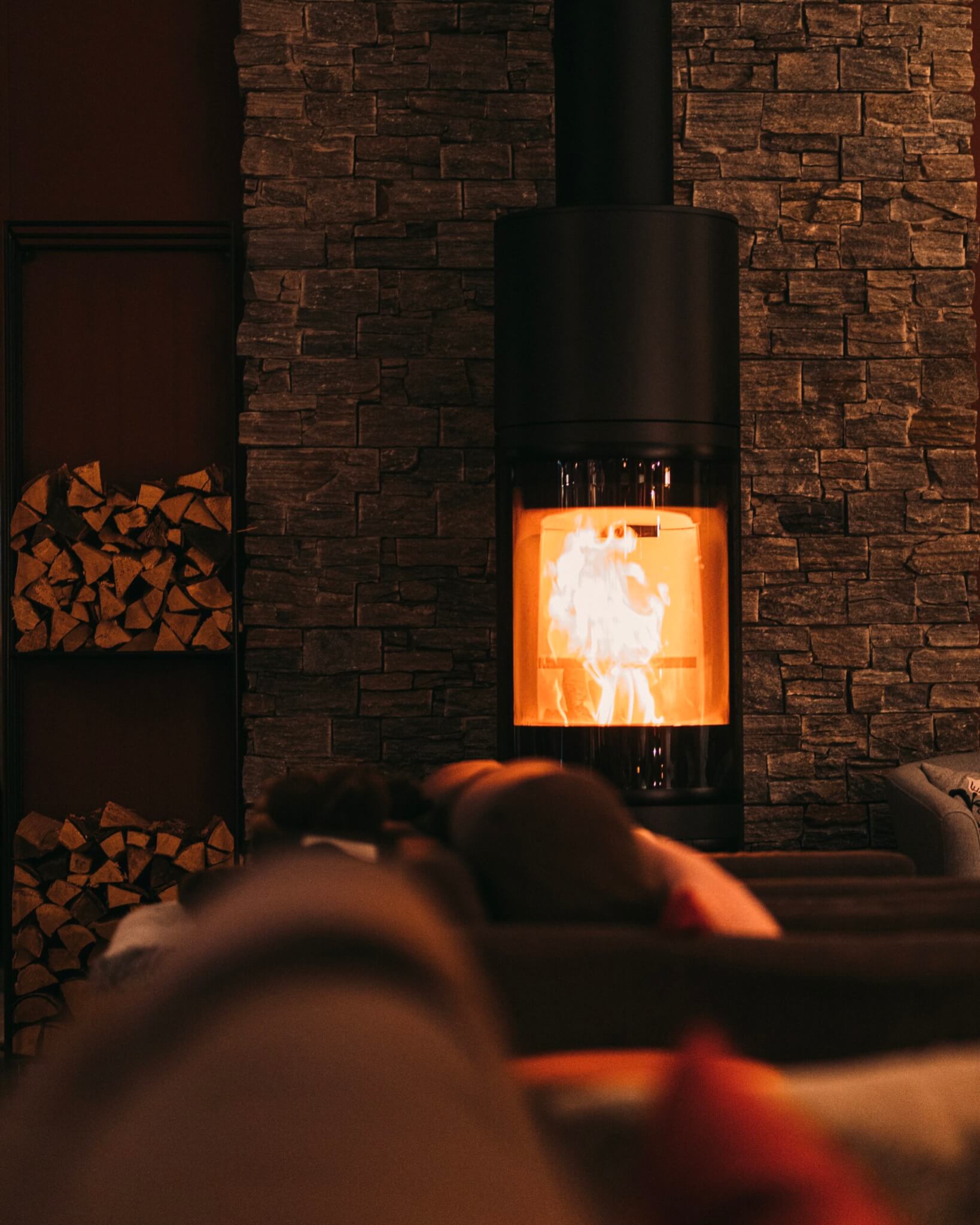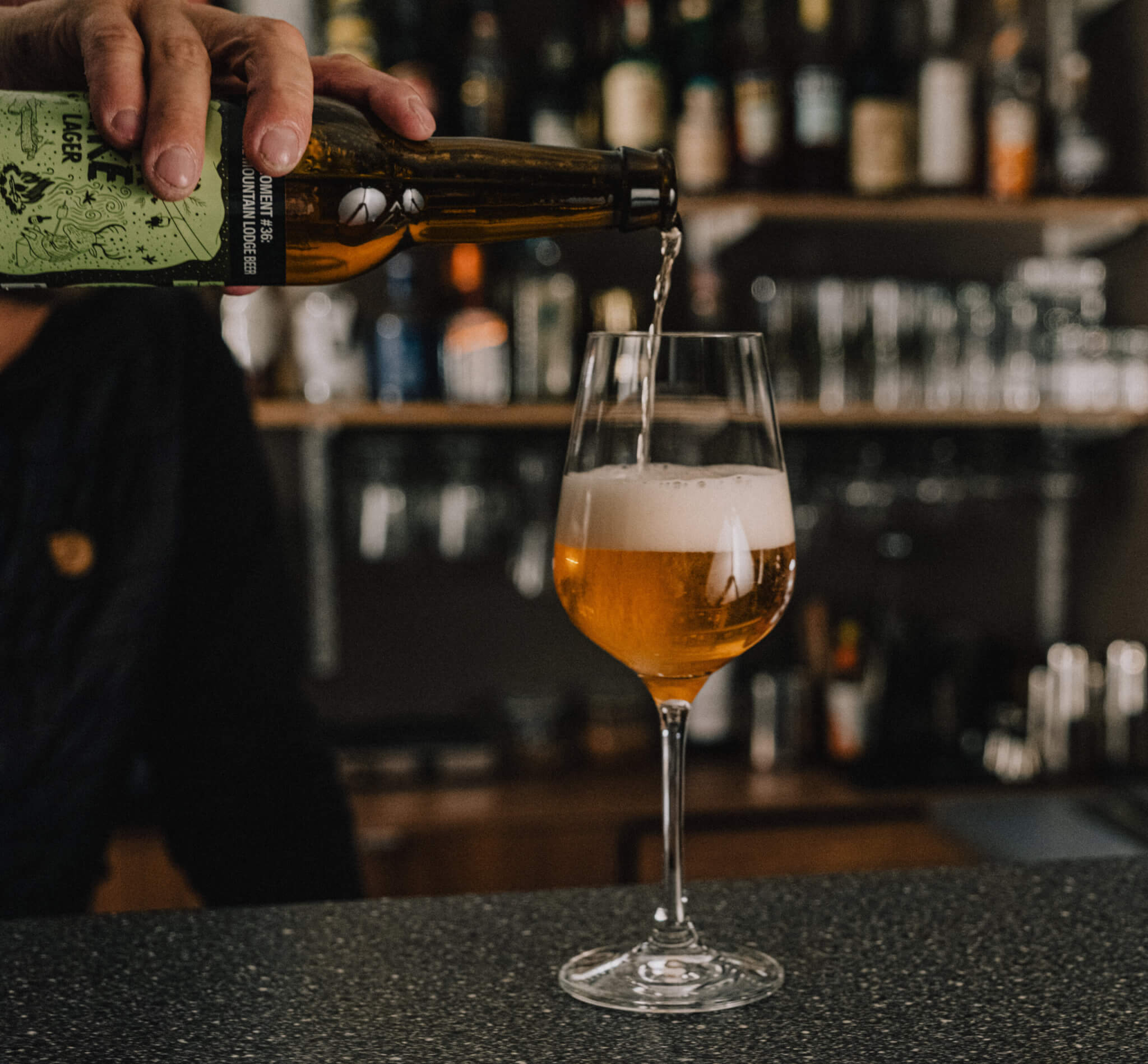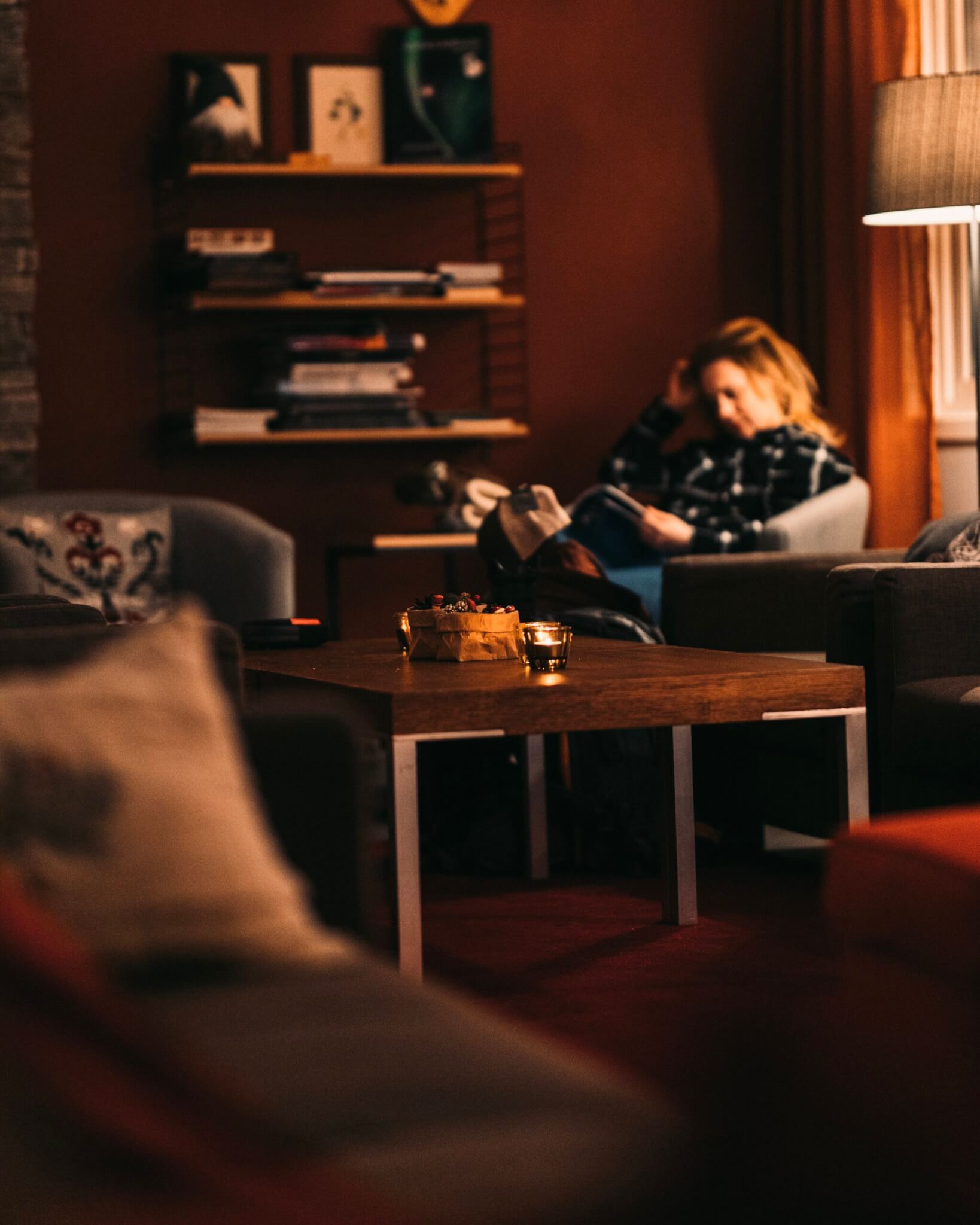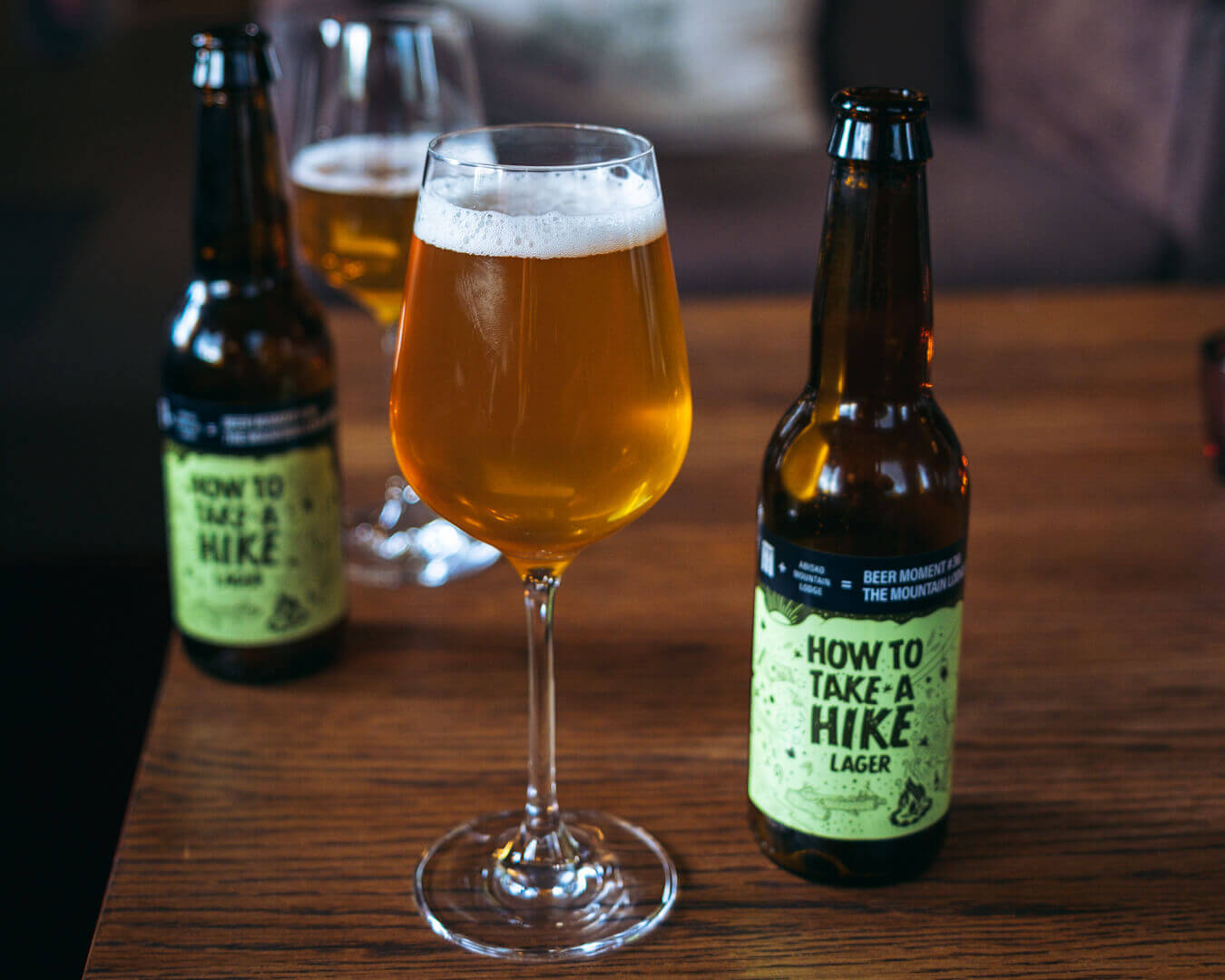 aml_2734

Relax

20K_2949

262A9820

Foto 2021-10-04 19 25 42

262A9822

Foto 2020-07-25 17 33 27

Relax in the relax.
Free access to the sauna lounge and relax is included for all of our guests.
Lean back and enjoy after a long day of hiking, warm up after an aurora hunt or have an after ski with sauna.
Relax, nothing needs to be pre-booked.
The sauna is always warm between 16:00 and 19:00.
If you're wondering about anything, come talk to us in the reception.
See below for instructions: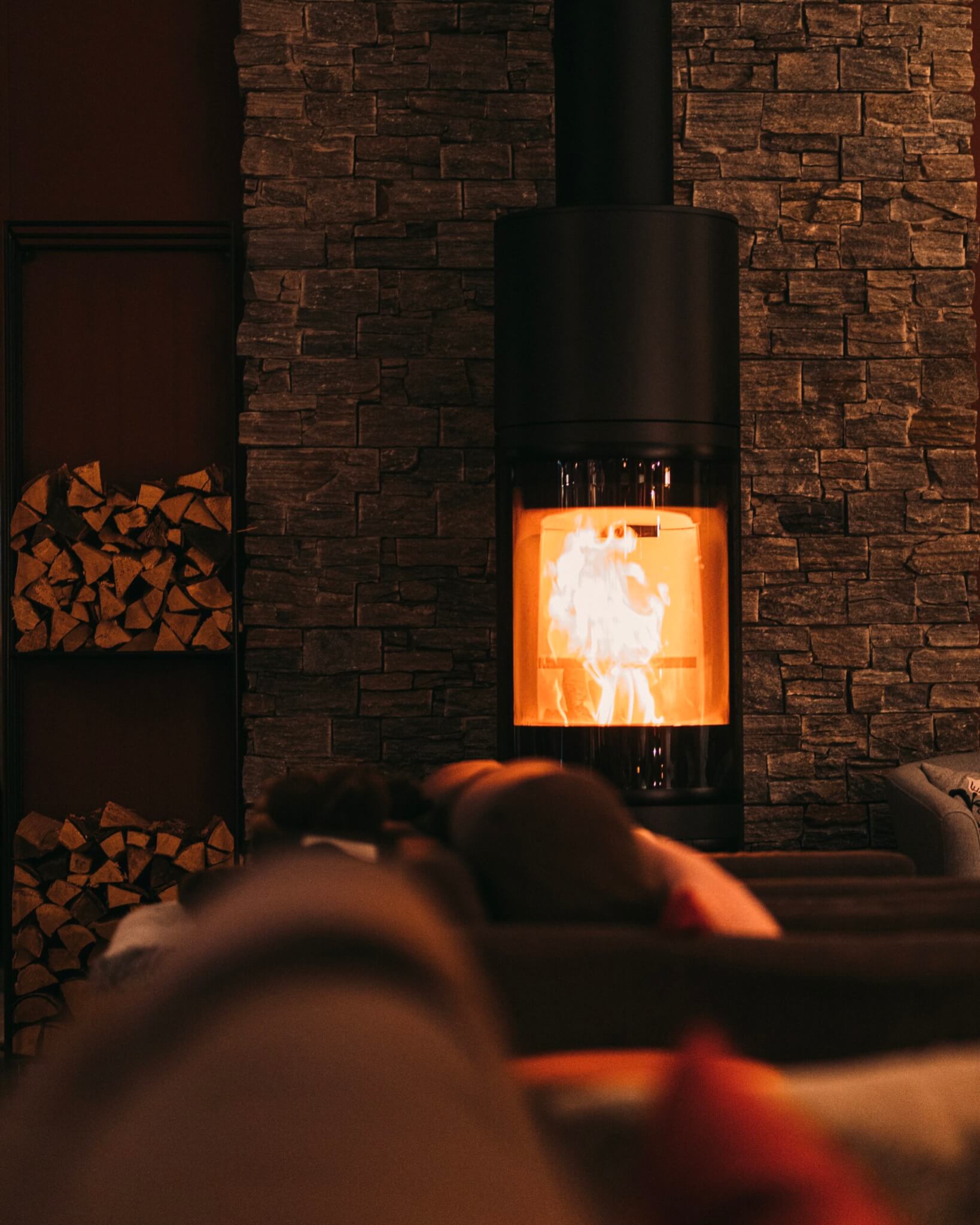 Start with the lobby.
Step 1: Start with the lobby after a long day. Warm up by the fire.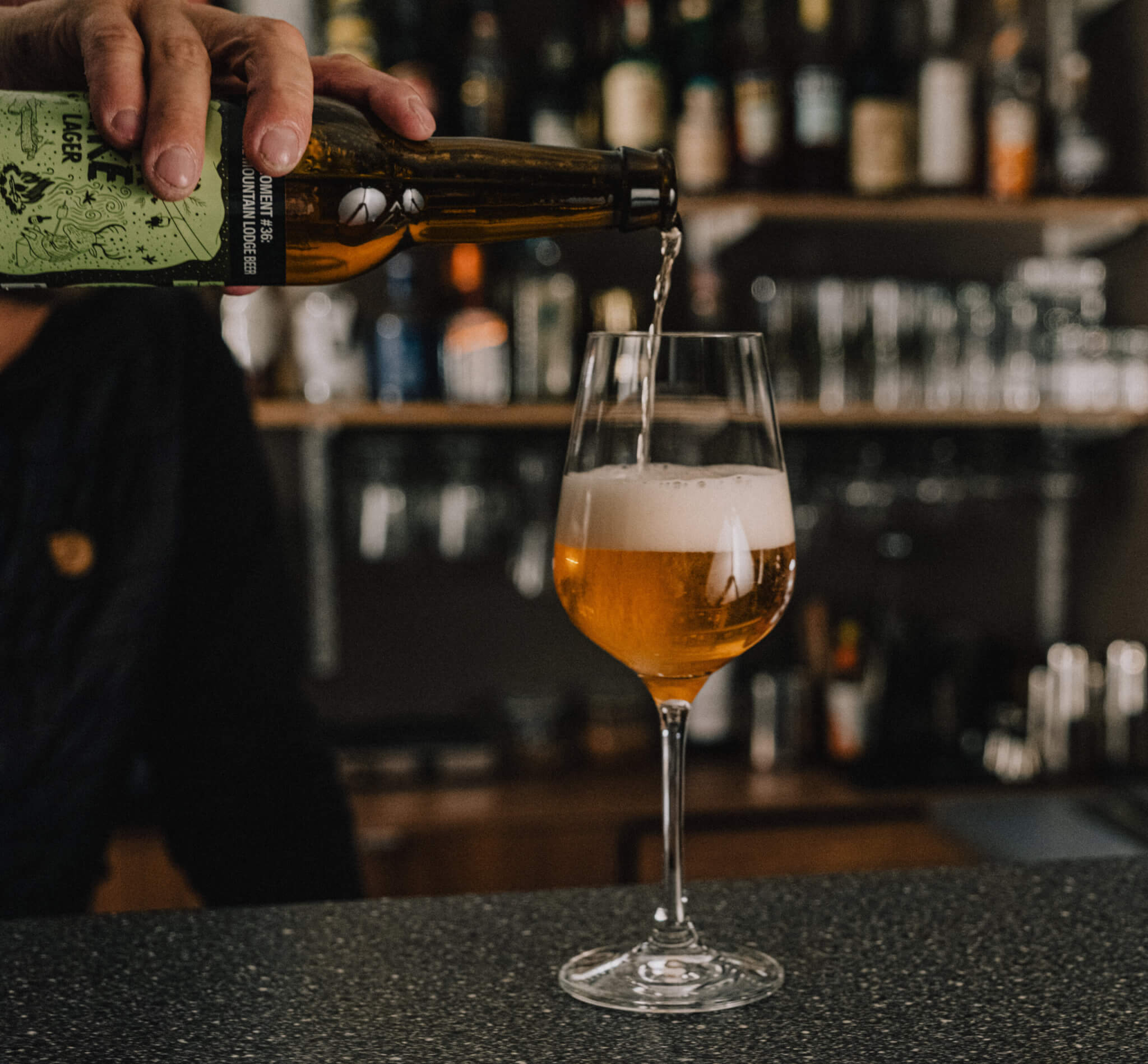 The bar.

Step 2: Order something nice to drink from our lovely lobby bar.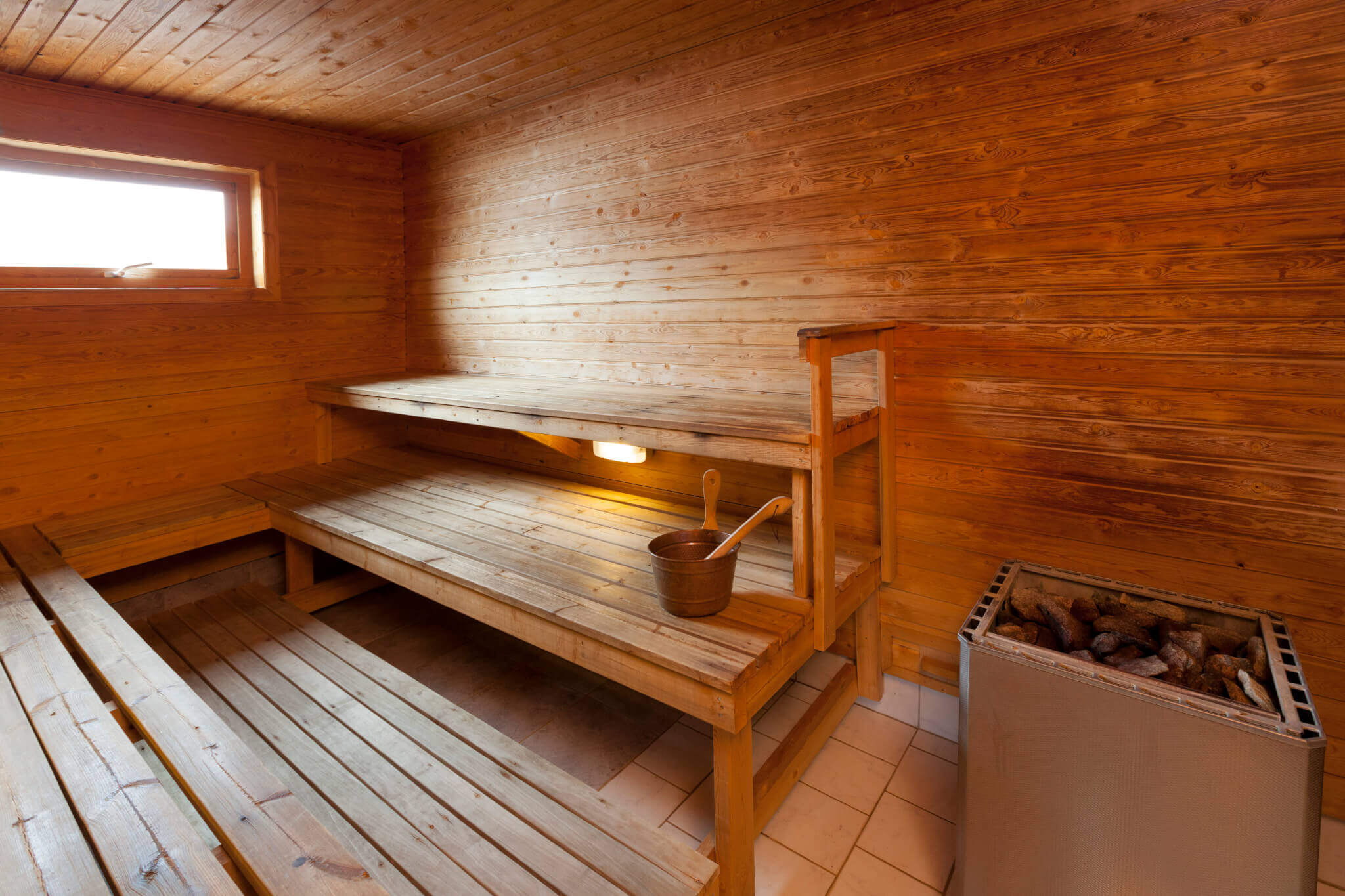 Sauna.
Step 3: Truly relax in the sauna.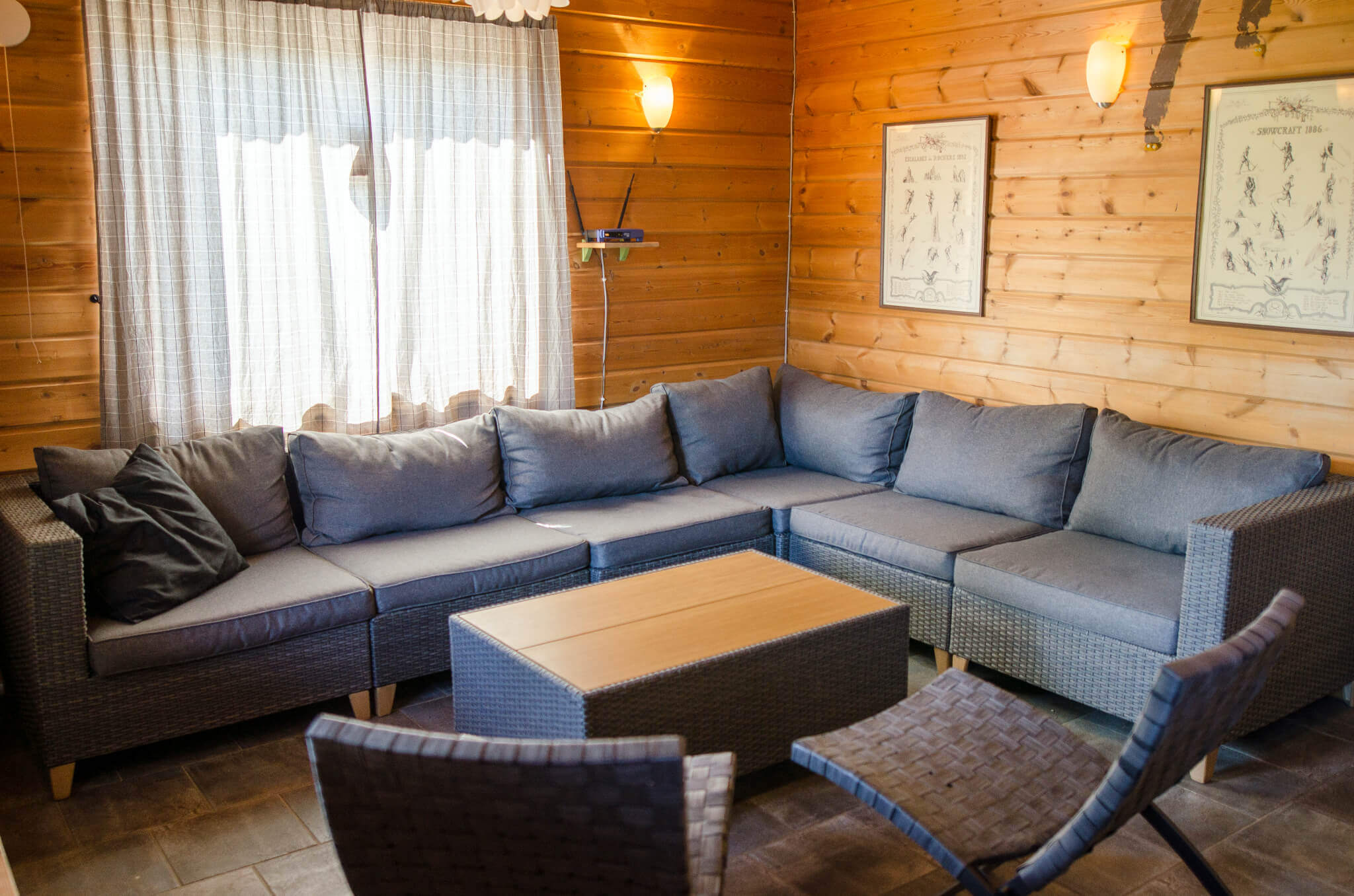 The lounge.
Step 4: Lean back and enjoy in the relax lounge outside the sauna before you head back in.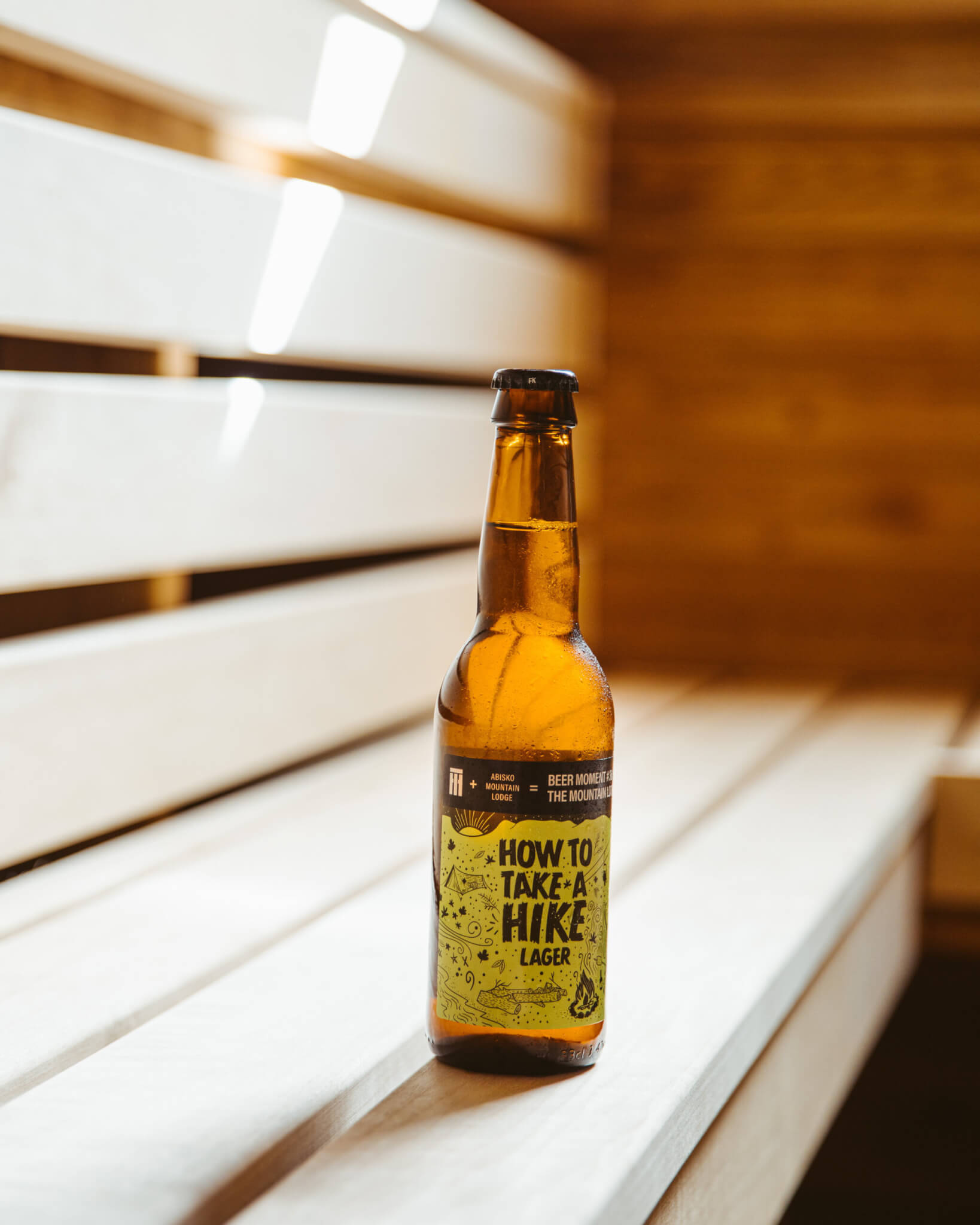 Relax some more.
Step 5: Keep relaxing.