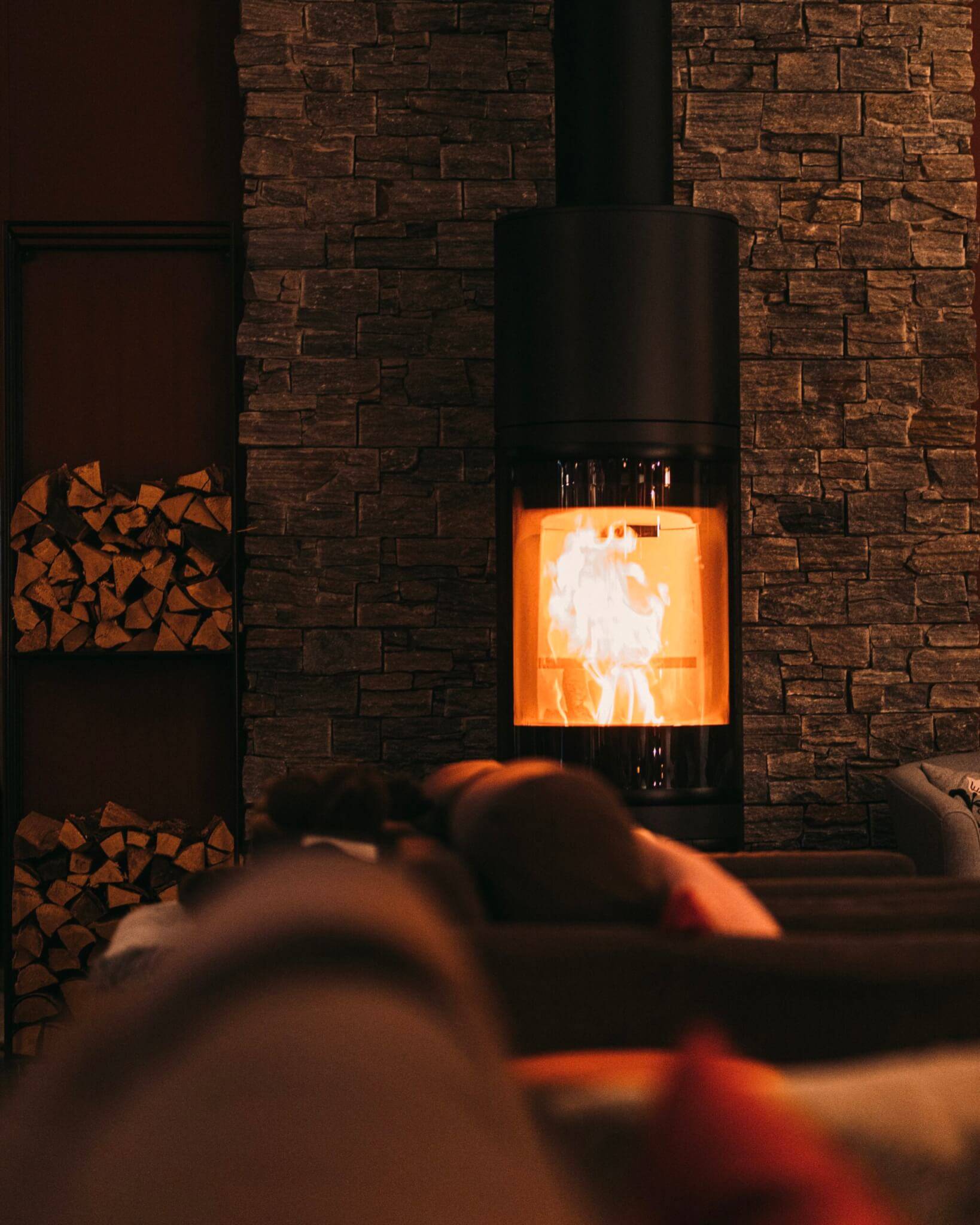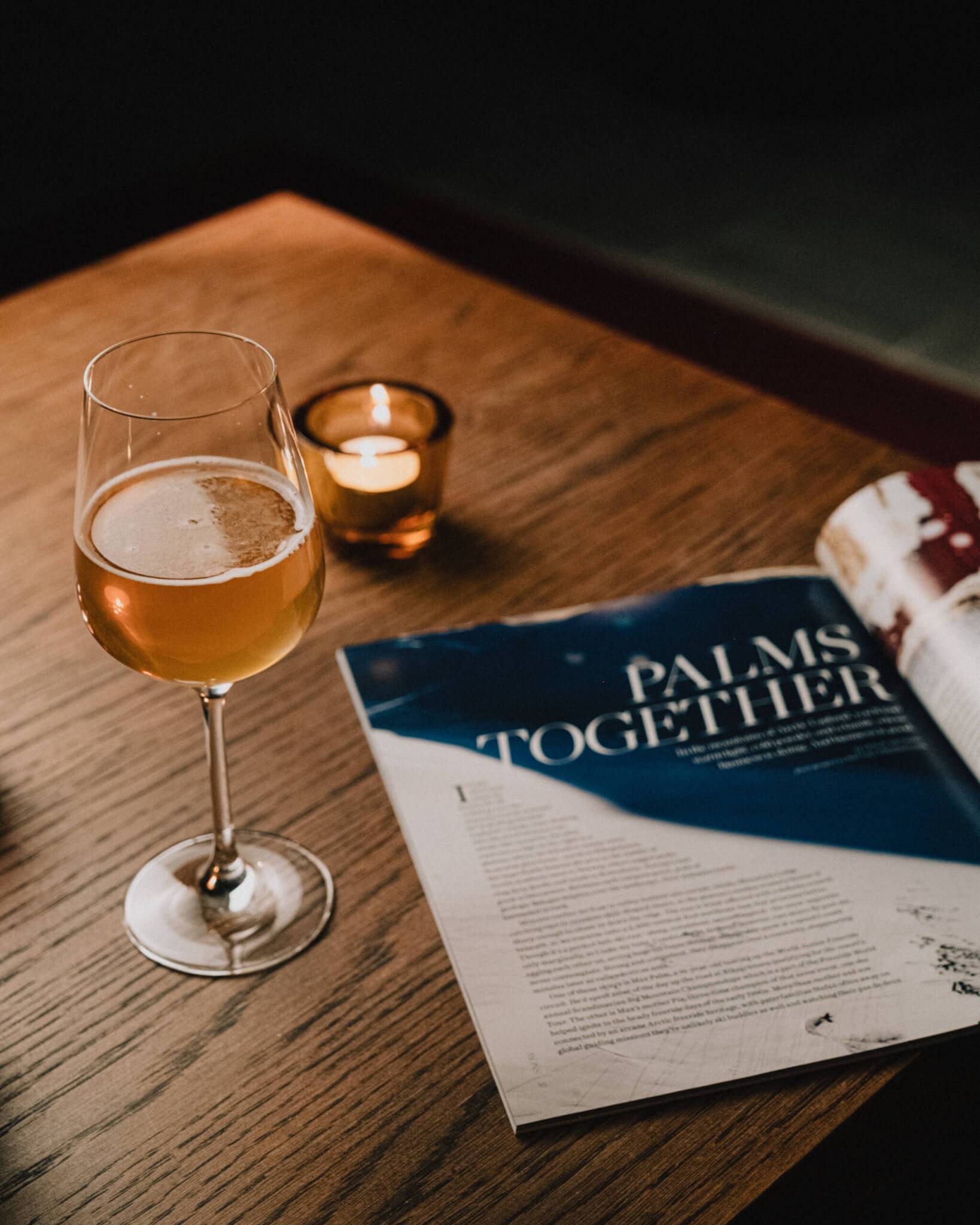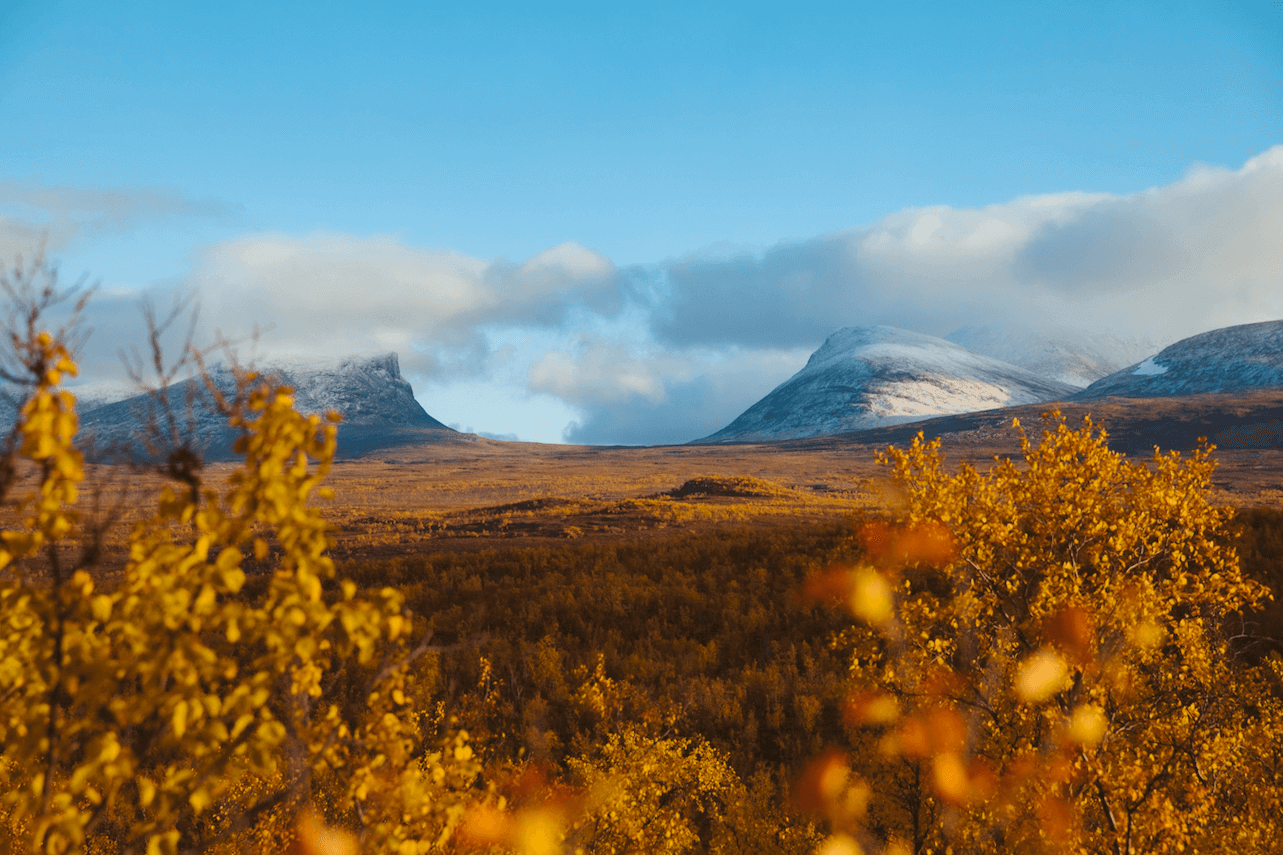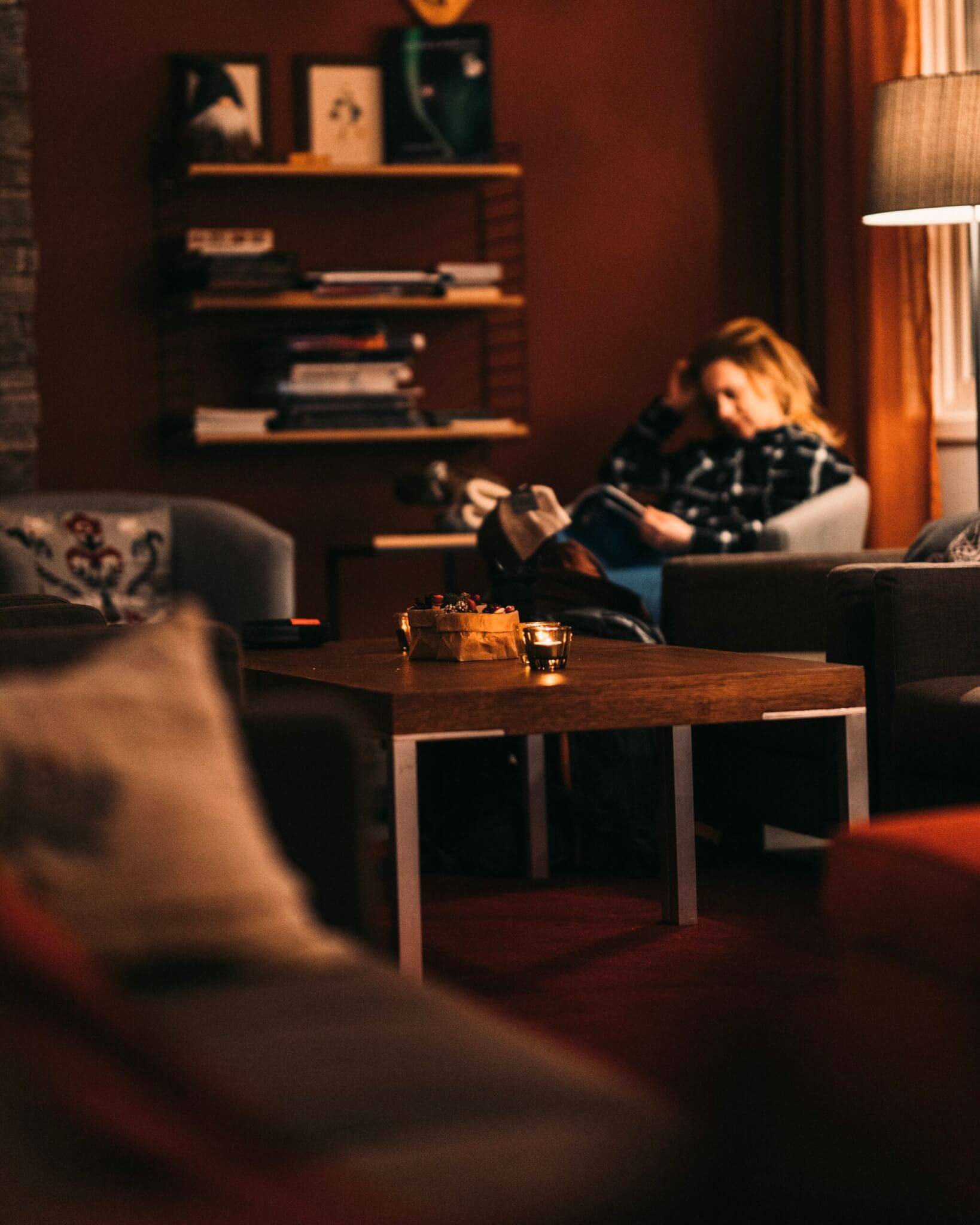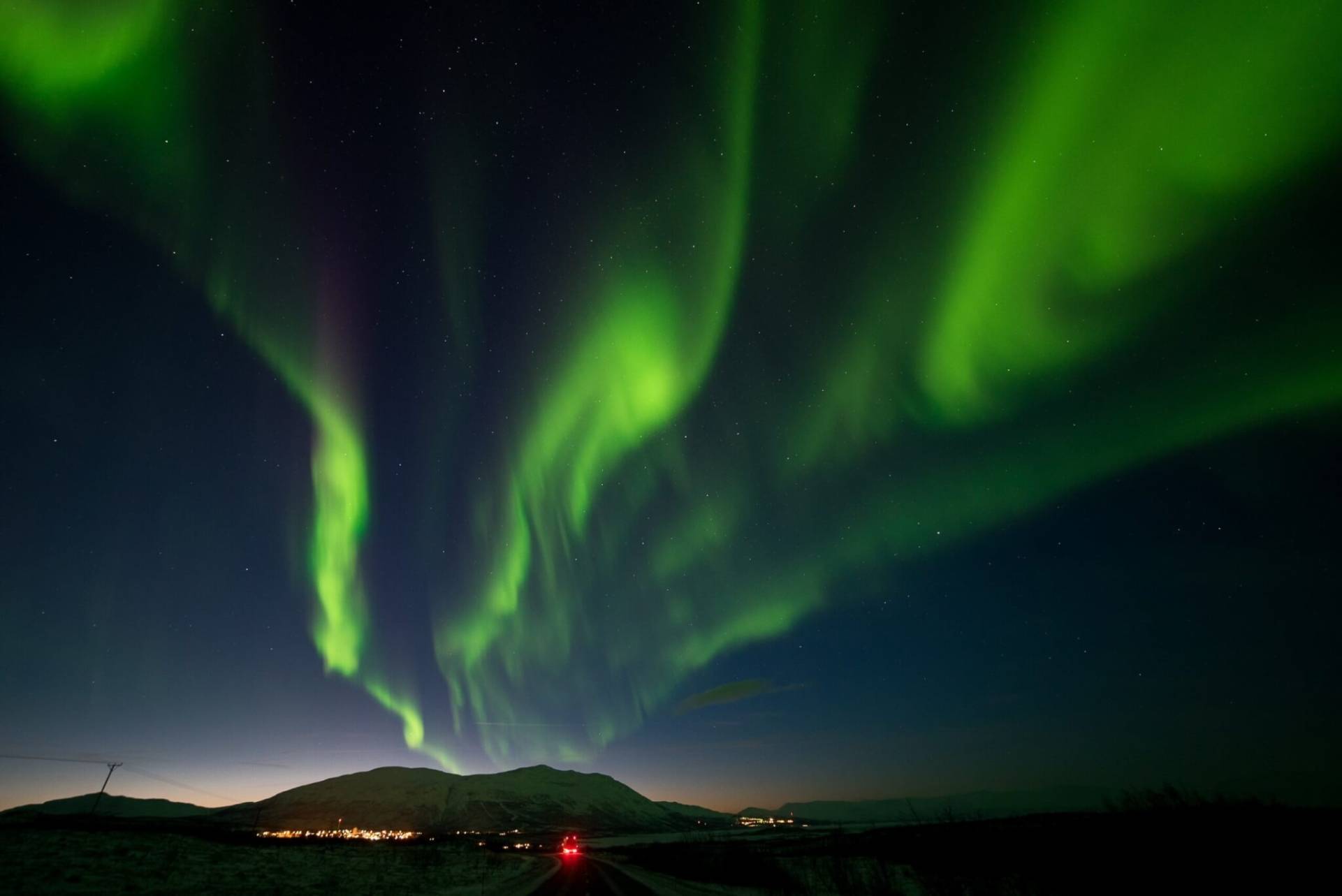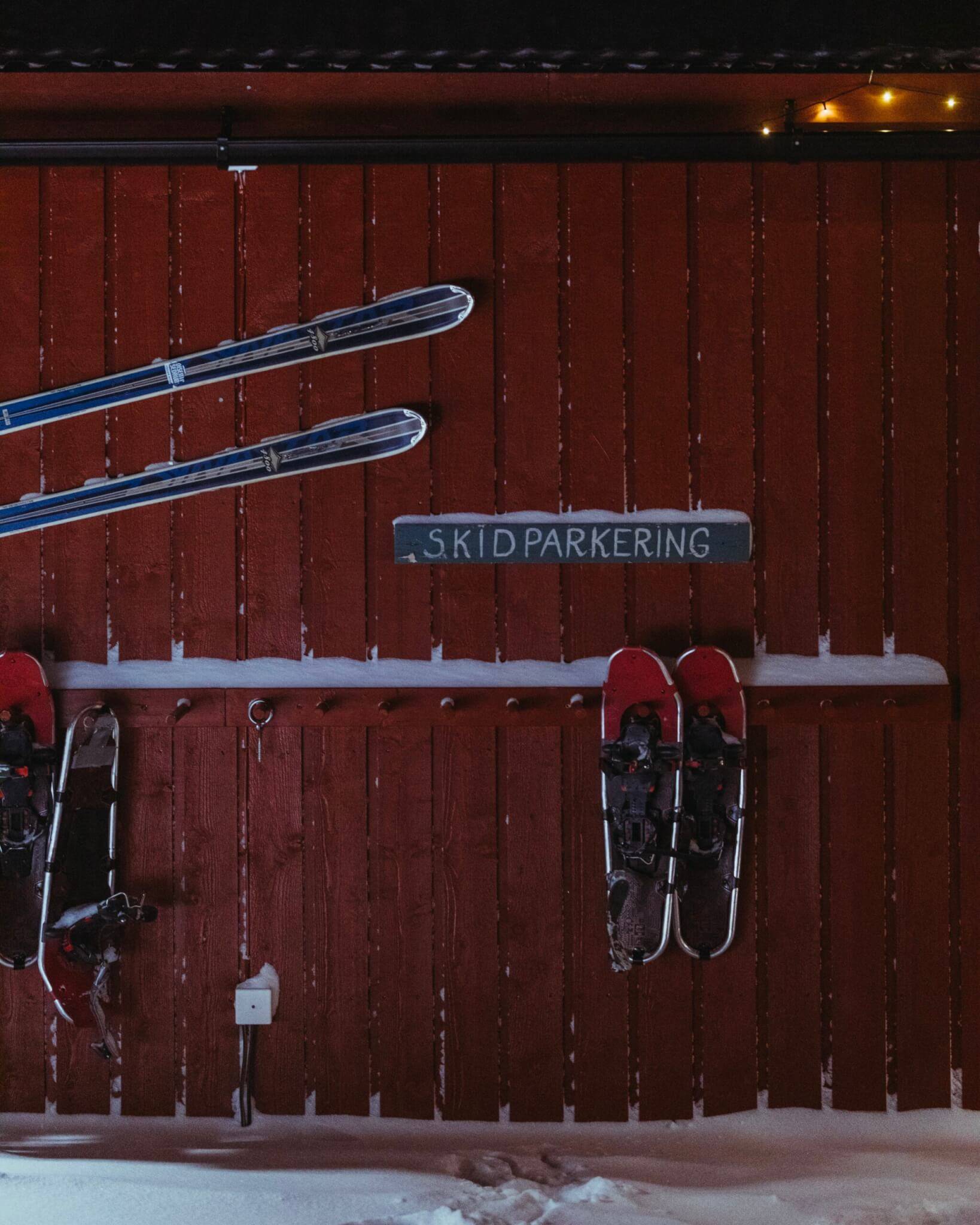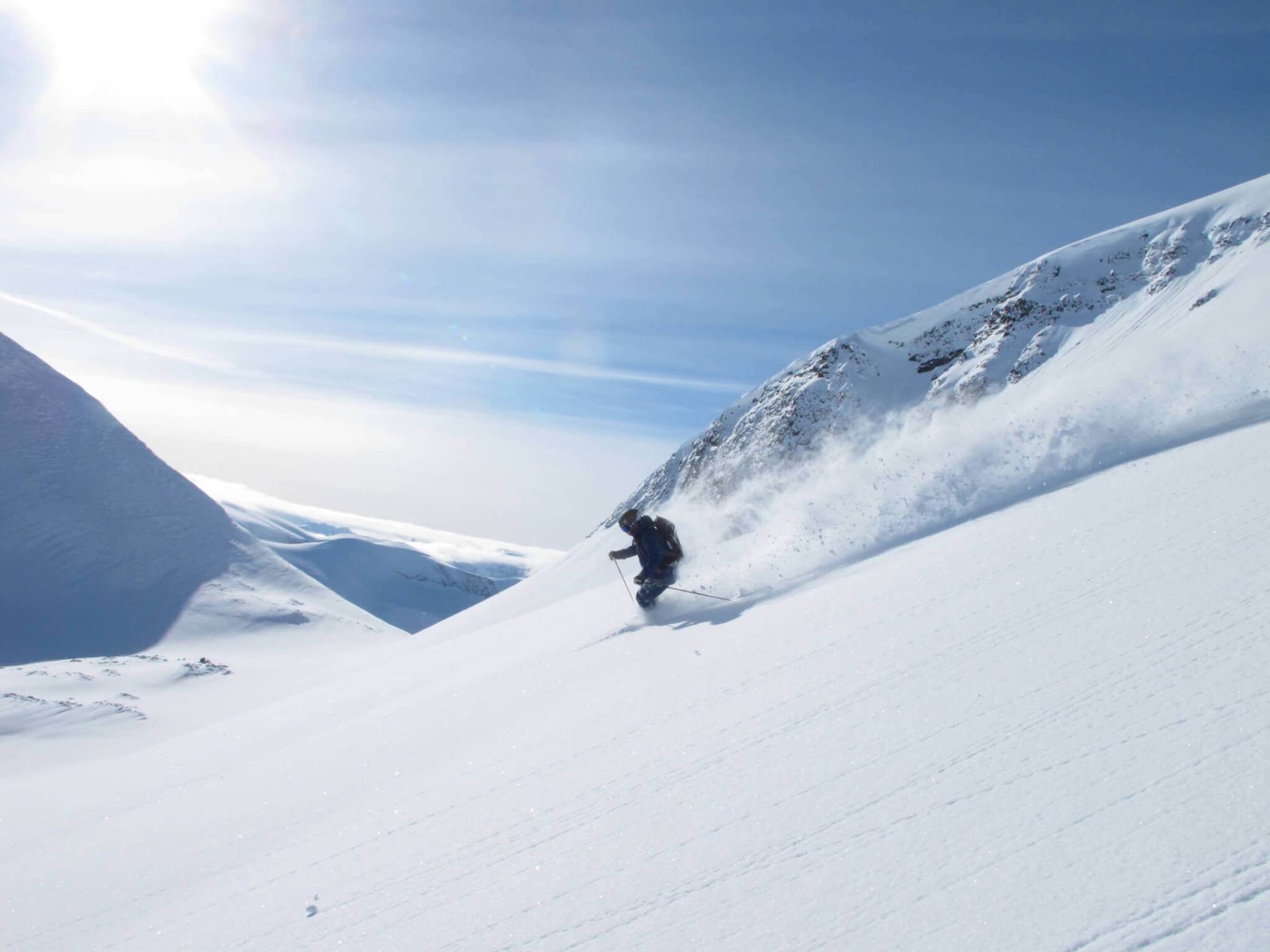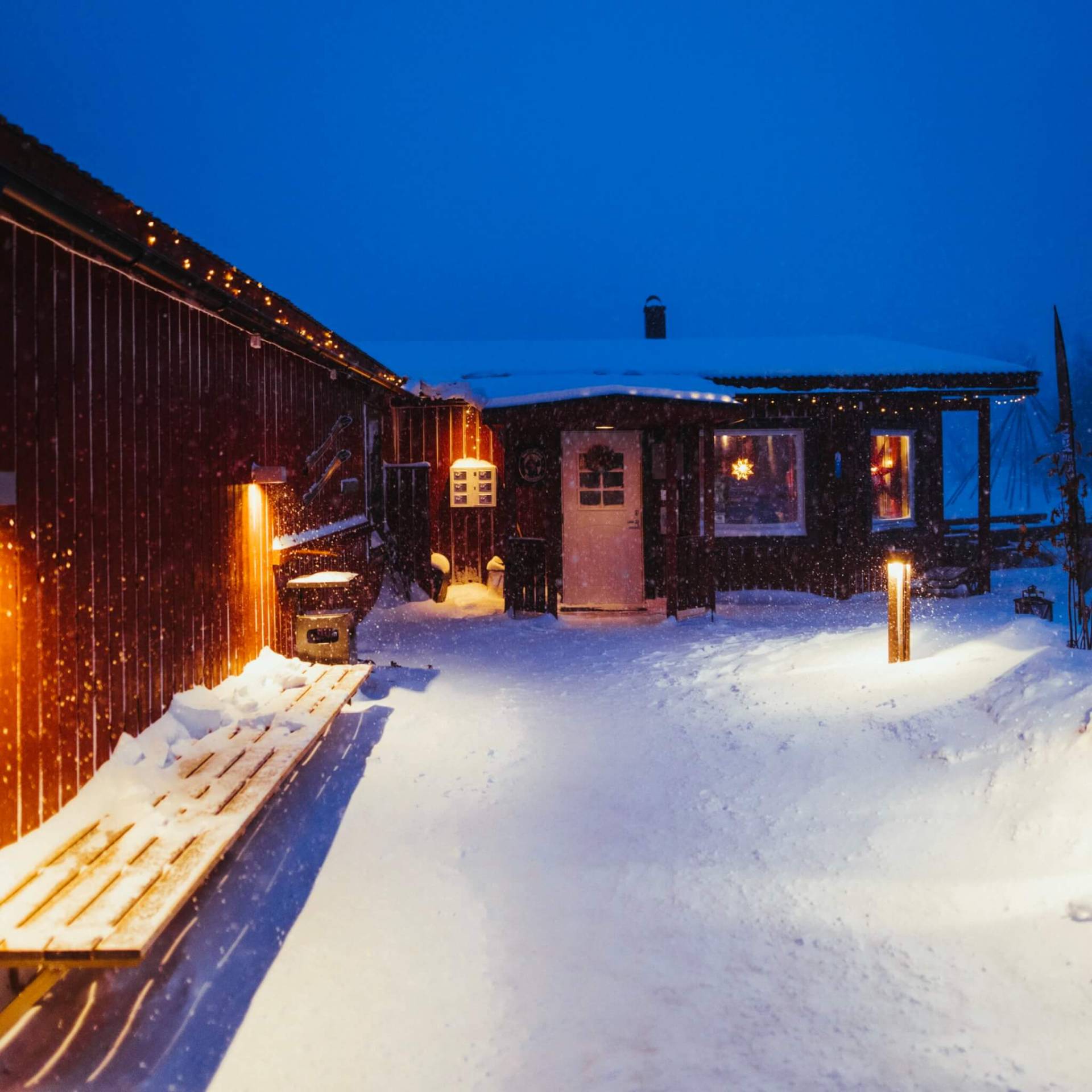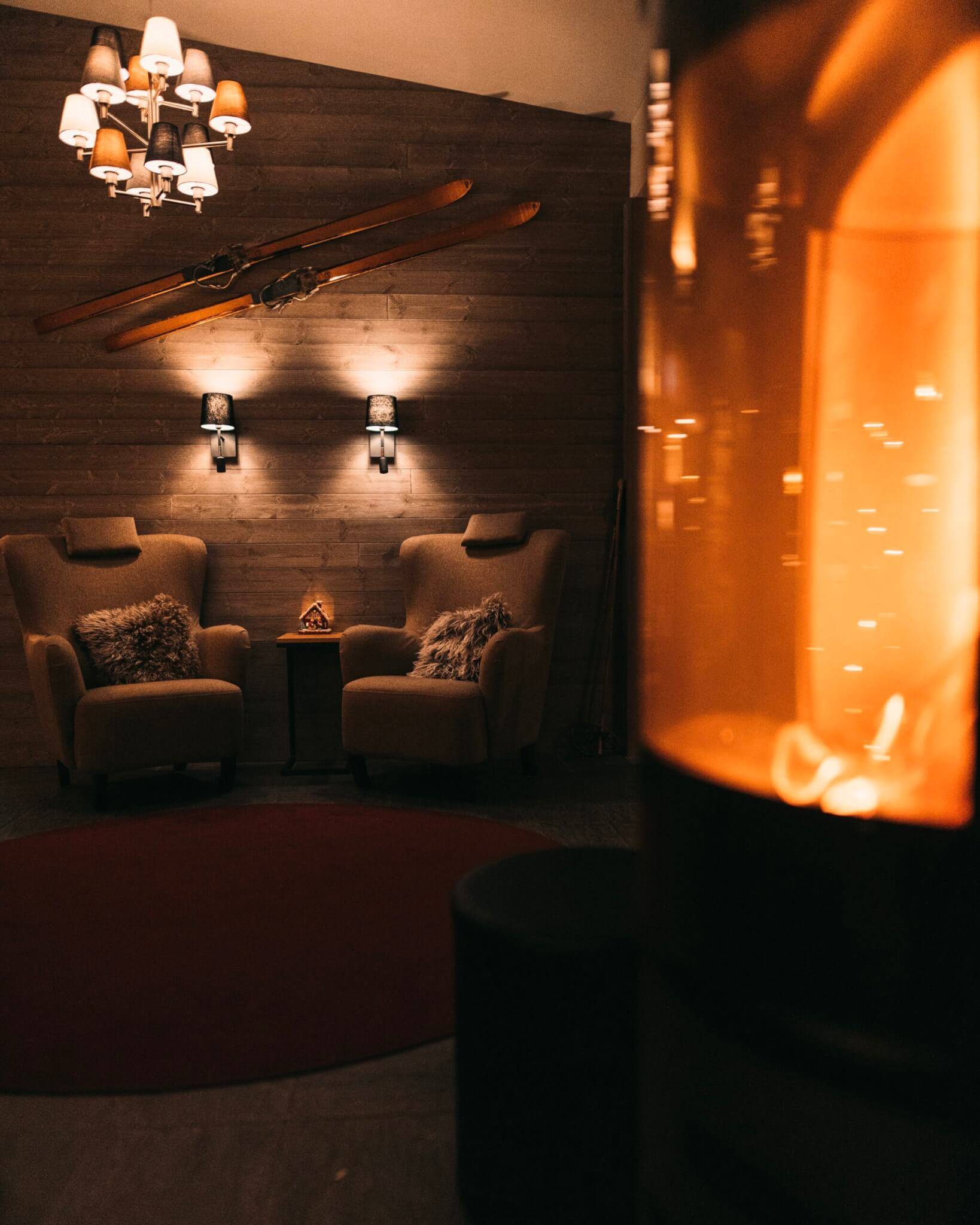 Full 3
262A9820

Foto 2021-10-01 21 19 08

Foto 2020-09-19 17 03 10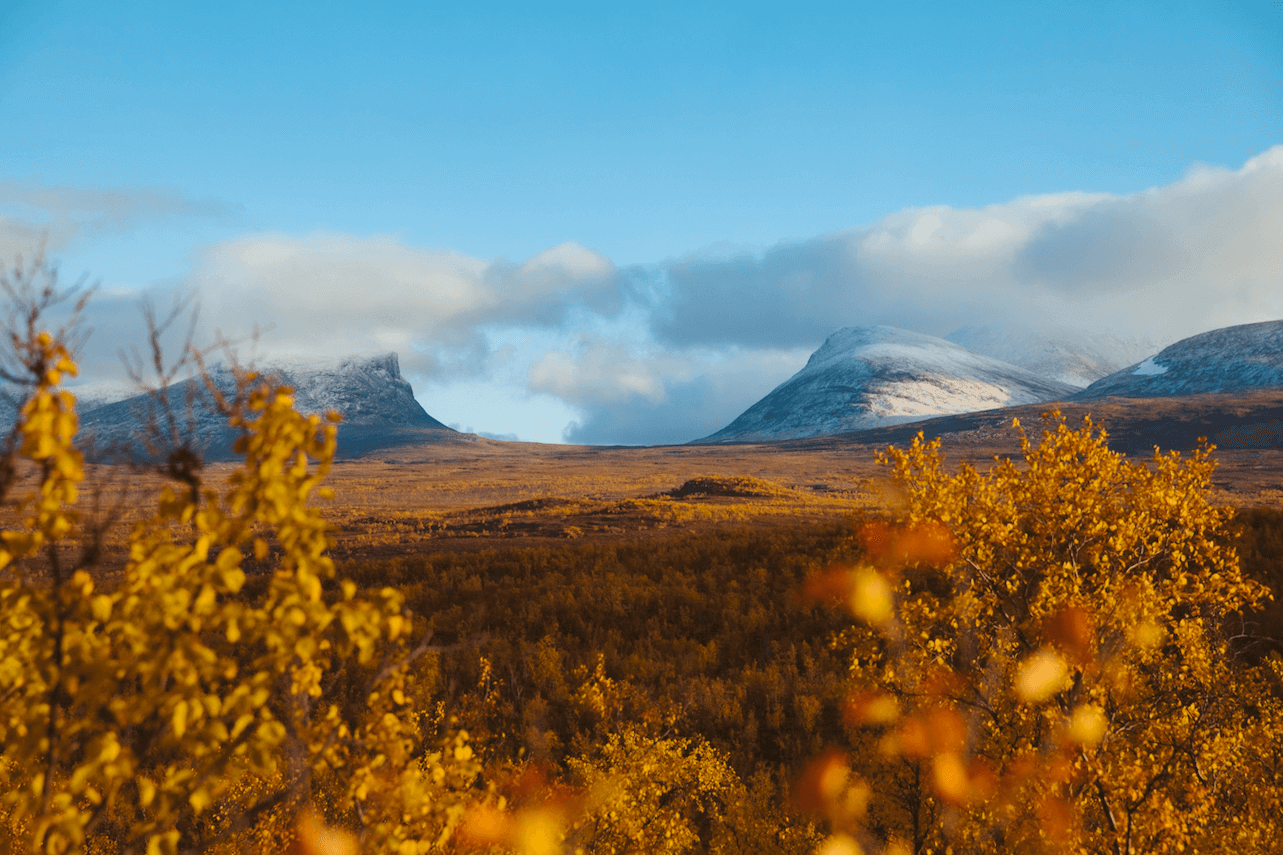 262A9822

Mindre HÖ61

262A9799


262A0367

262A9856

When do you want to arrive?
Wasabisko.
Wilderness is strong.
You've found your way home to aching feet, strained muscles, merry laughter, weird jokes, and service you never asked for but it's there for you anyways.
Unrelenting mountains that couldn't care less about who you are.
That state of mind. That moment when you look out over the gate of Lapland and remember your day.
Strong wilderness, strong feelings.
Welcome to Abisko Mountain Lodge.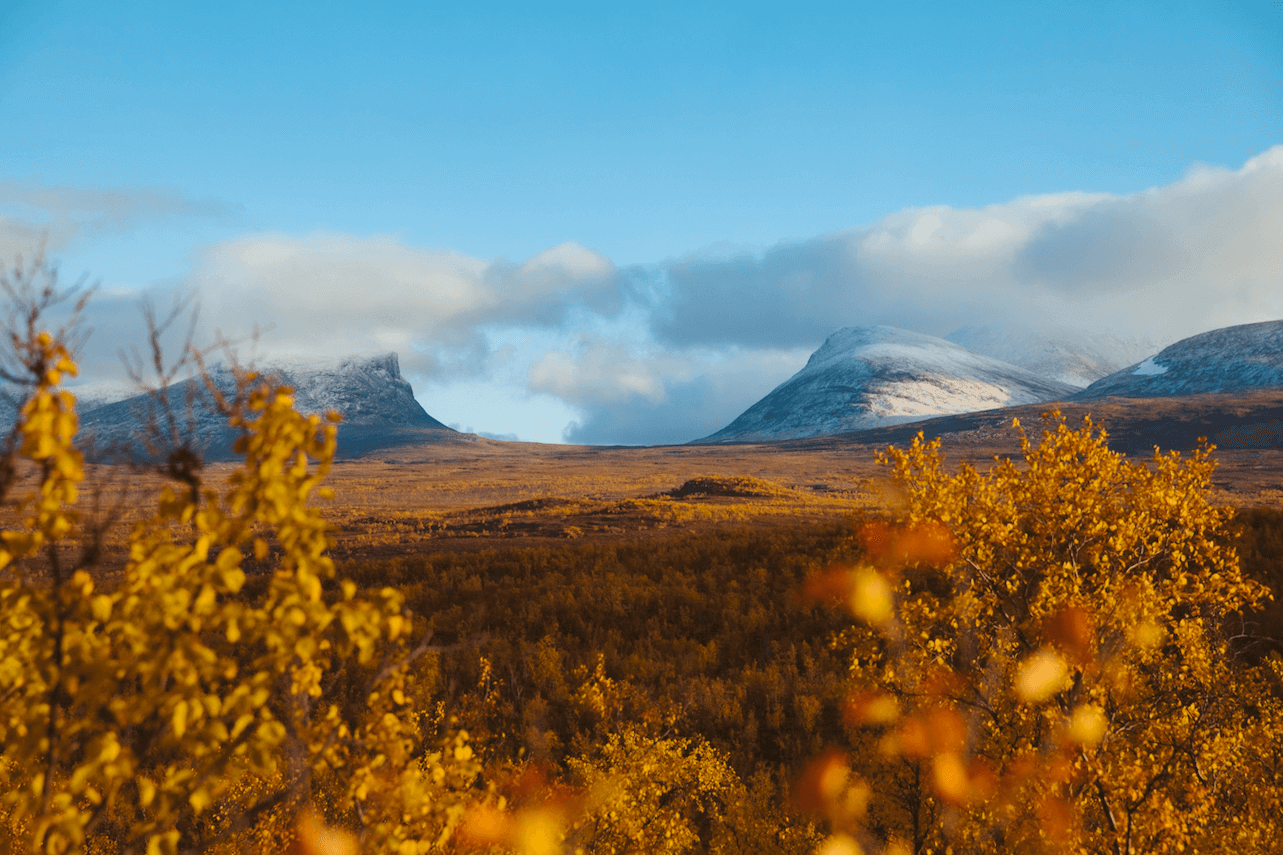 Abisko in the Autumn.
The high season is over and the calm is settling. Frosty, crispy mornings and sunny days. With just a little bit of luck the Northern Lights set the sky on fire when the darkness falls. Our mountains are spectacular in the autumn.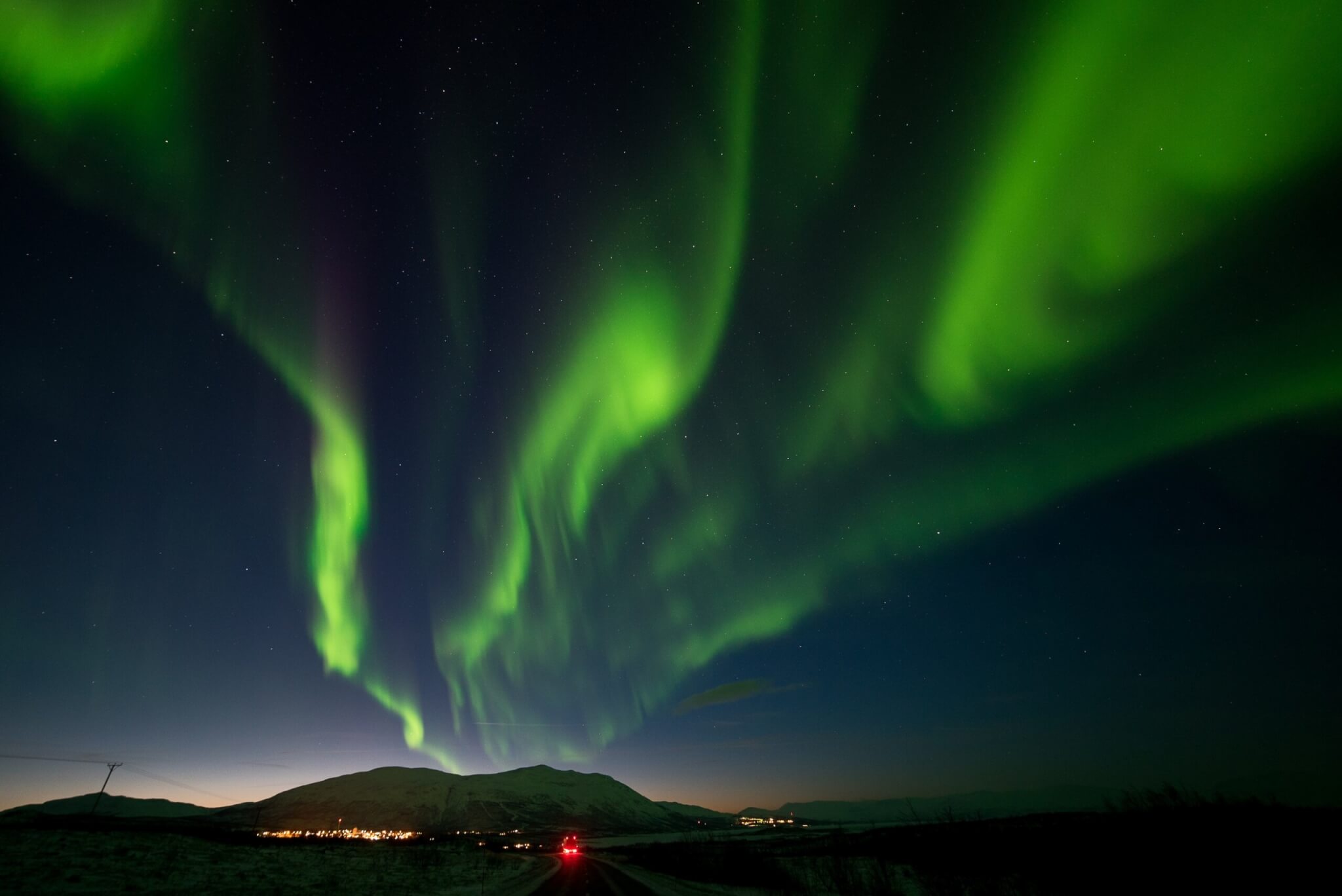 Northern Lights.
Think ahead
Imagine the darkness, the cold and the snow.
Imagine the northern lights.
Aurora Borealis is the phenomena that brings visitors to Abisko from all over the world in the darkest months of the year. What we call the Northern-lights season goes on between October and March.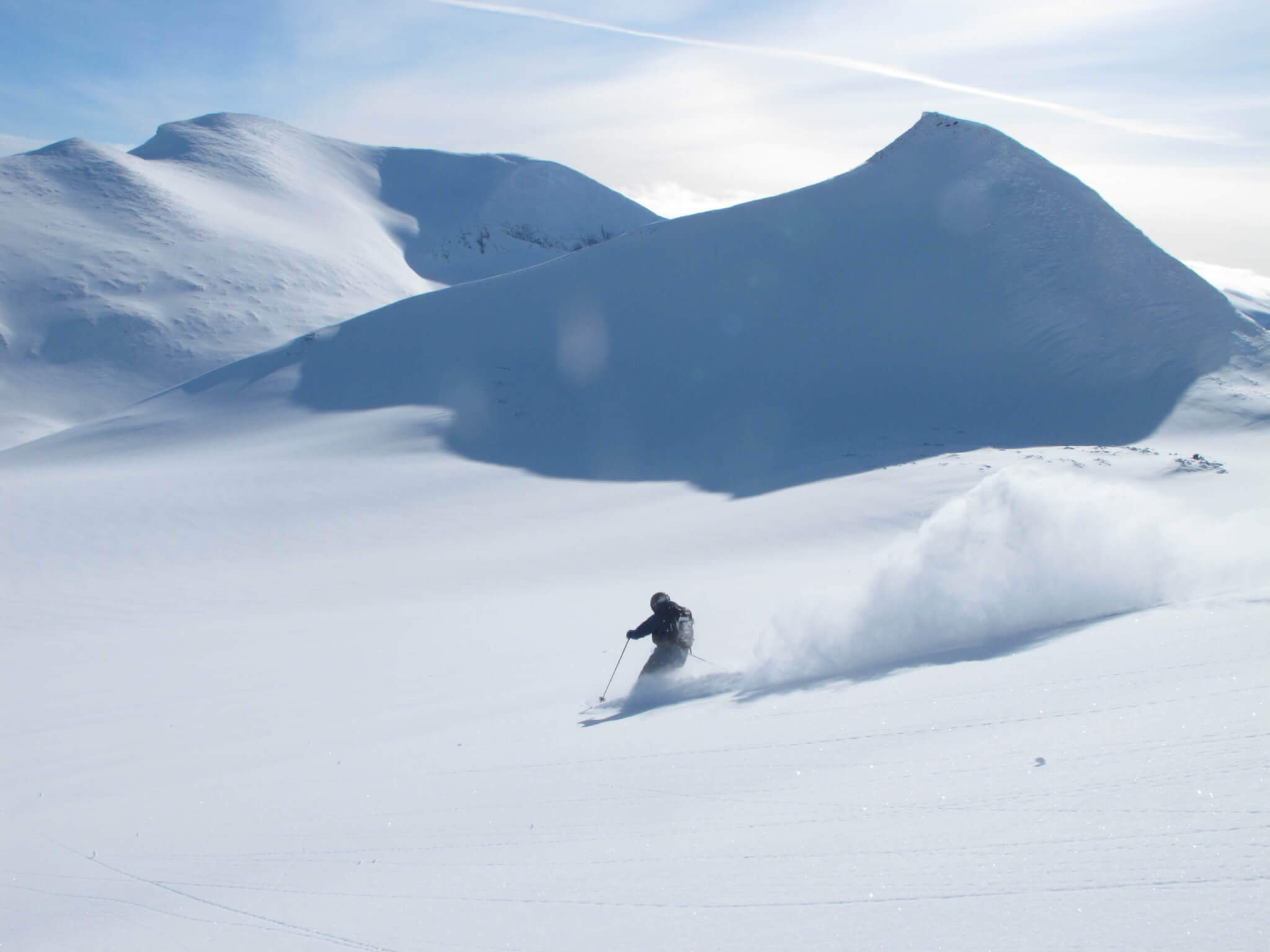 Spirited away by the mountains
The sun is back after the long, dark months.
Ski-touring, Cross-country or Heli-skiing. The choice is yours.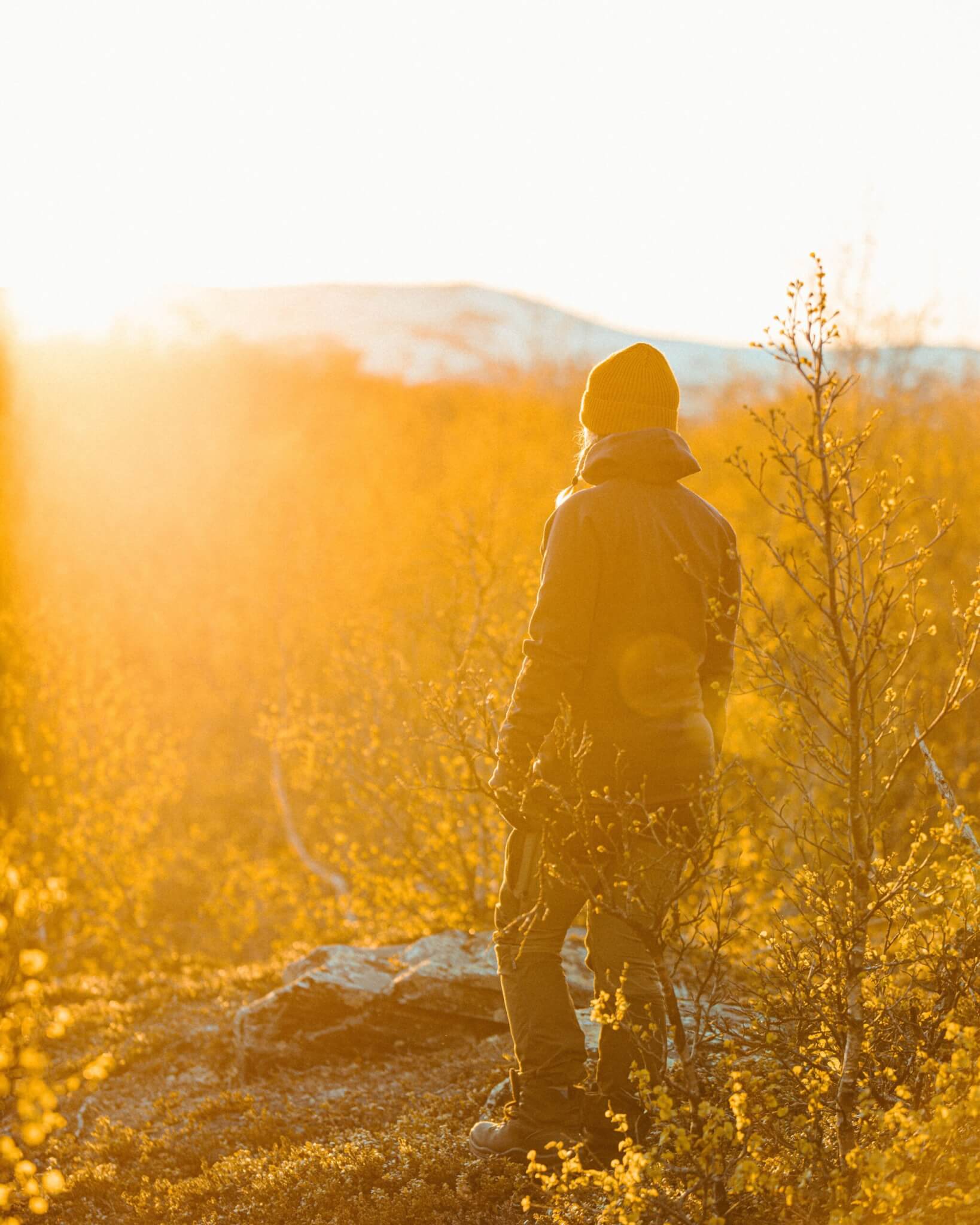 Summer.
Come home,
happily exhausted.
When you see the sun hit the first blossoms emerging after the long winter, it's as if the nature is playing a joke on us mortals. And you just shrug, forget about all those times you thought about visiting a therapist or start doing yoga. That's the way we live up here when the dark winter is dissipating.
Do you want to hike yourself happily exhausted with us?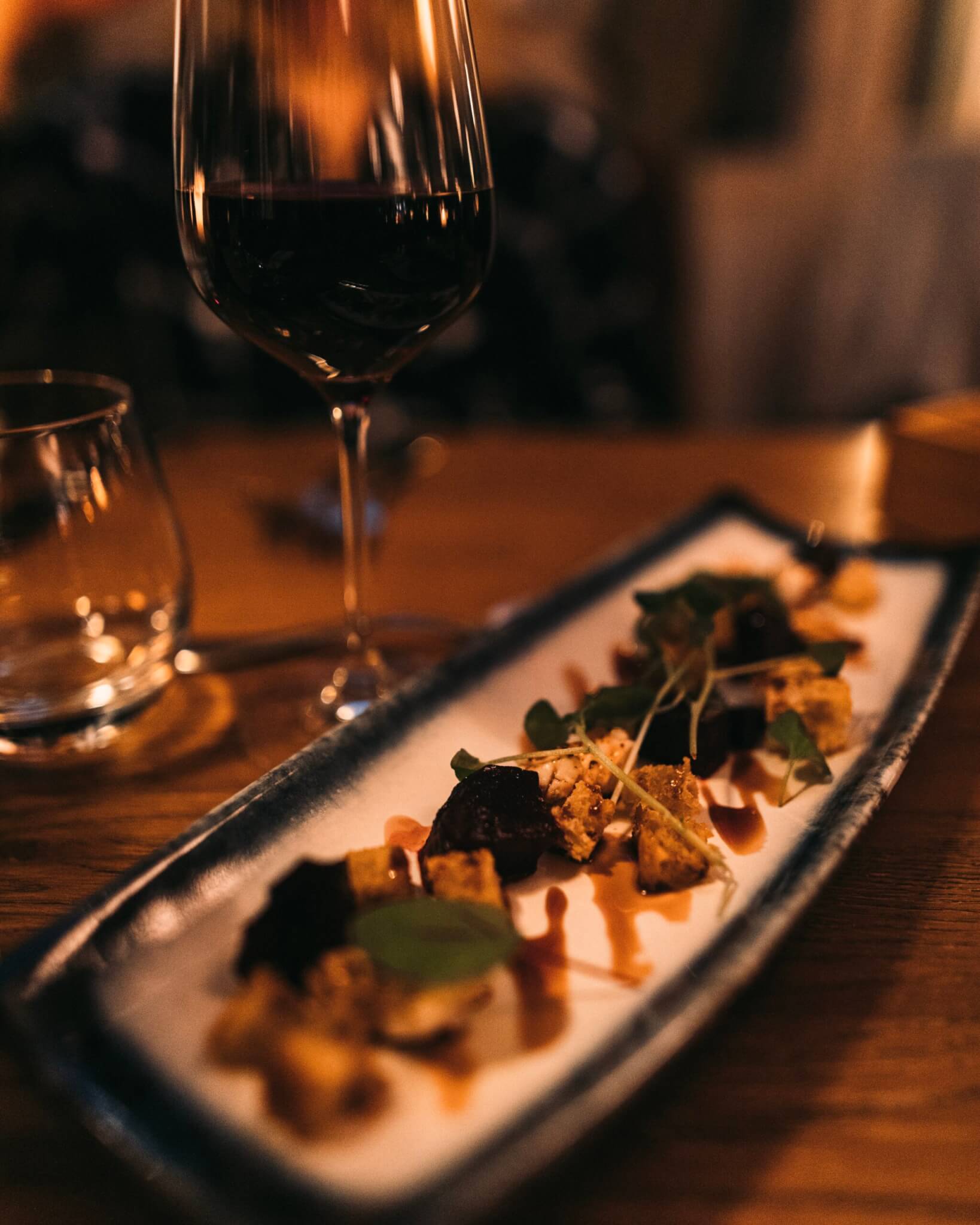 As you should feel. Loved.
Soon you might be sitting in a Michelin star restaurant in a mega city and try to think of when you last had a better meal. A smile comes as you remember that night at Brasserie Fjällköket at Abisko Mountain Lodge. That plate spoke without shyness directly to your heart, ingredients from the wilderness where you had spent your day. The love was mutual.