Morning Hike in
Abisko National Park
from 599 SEK per person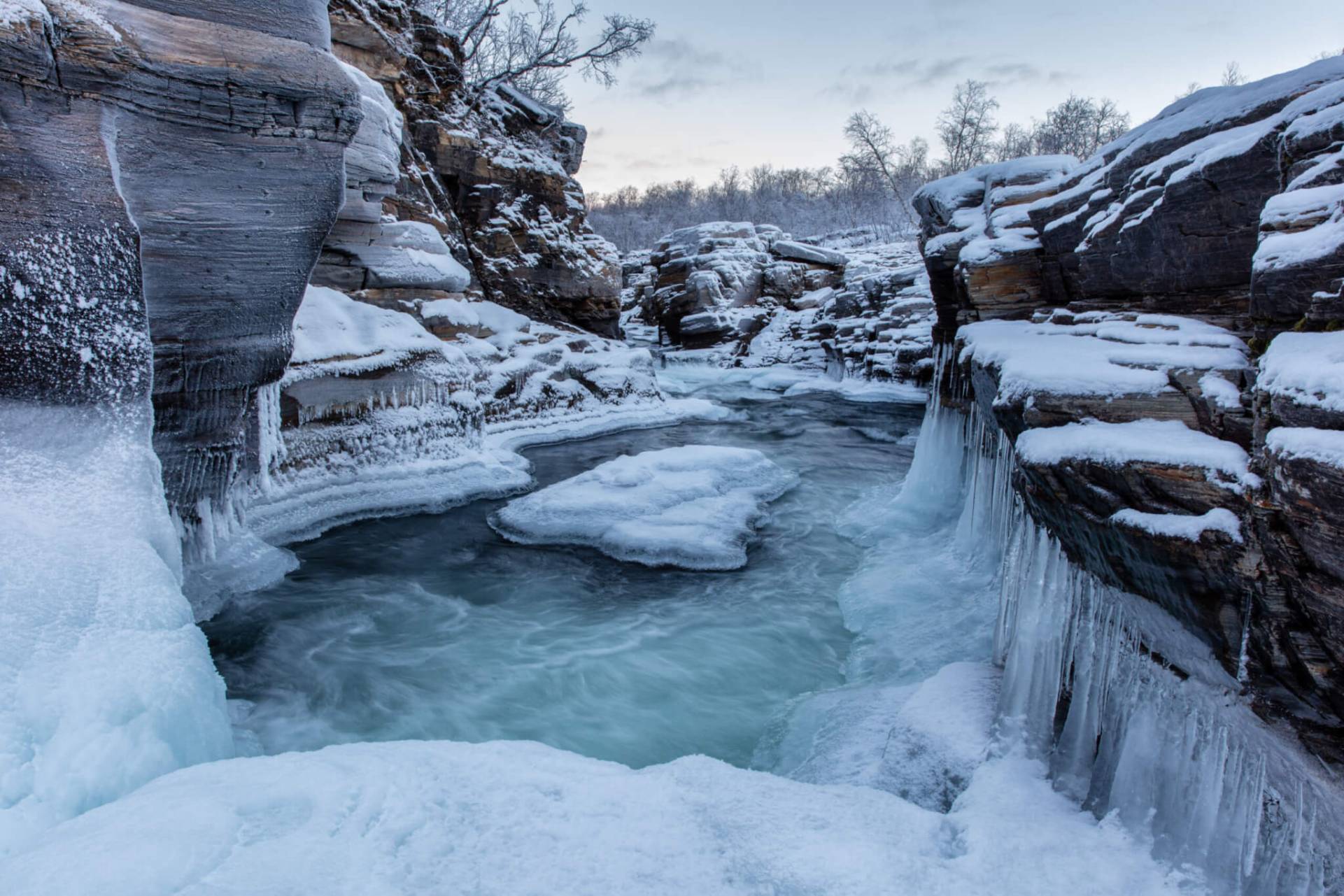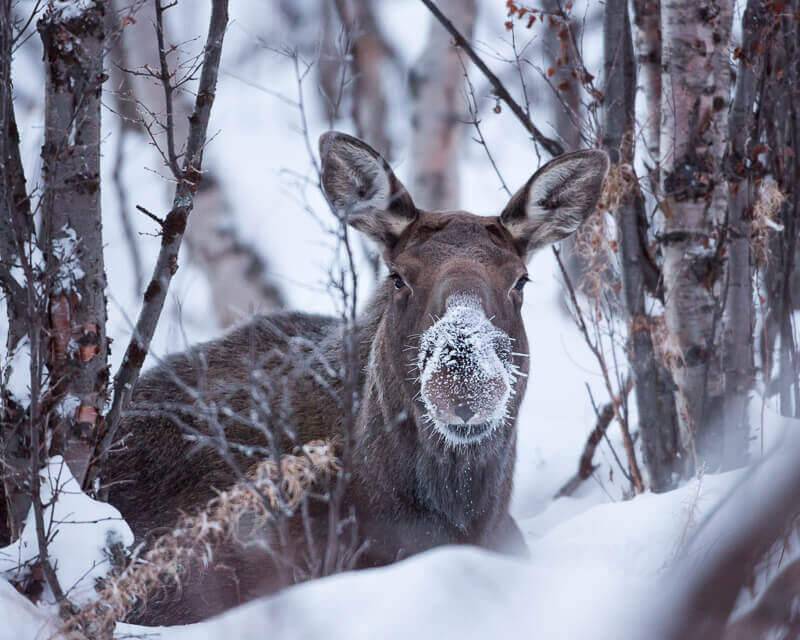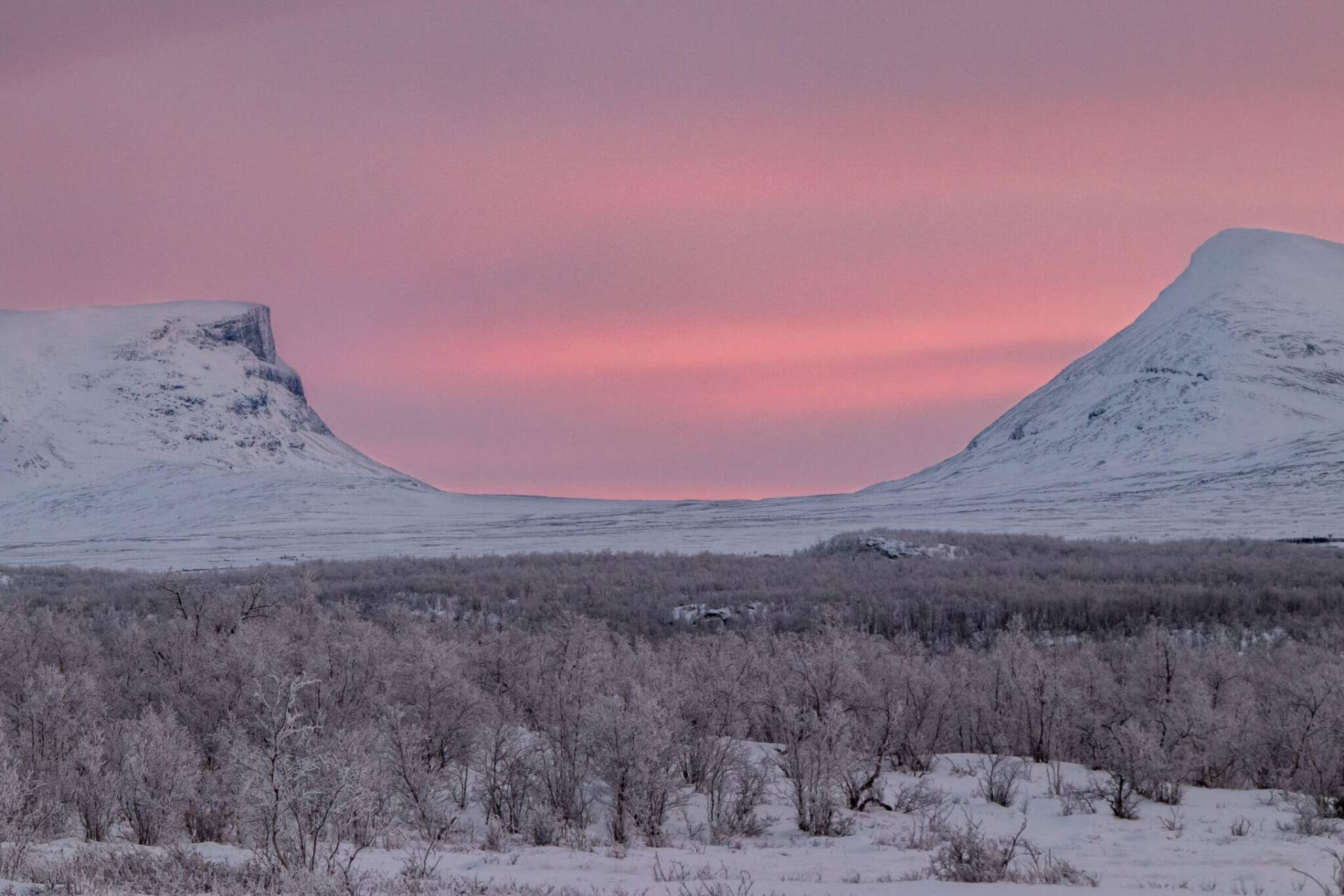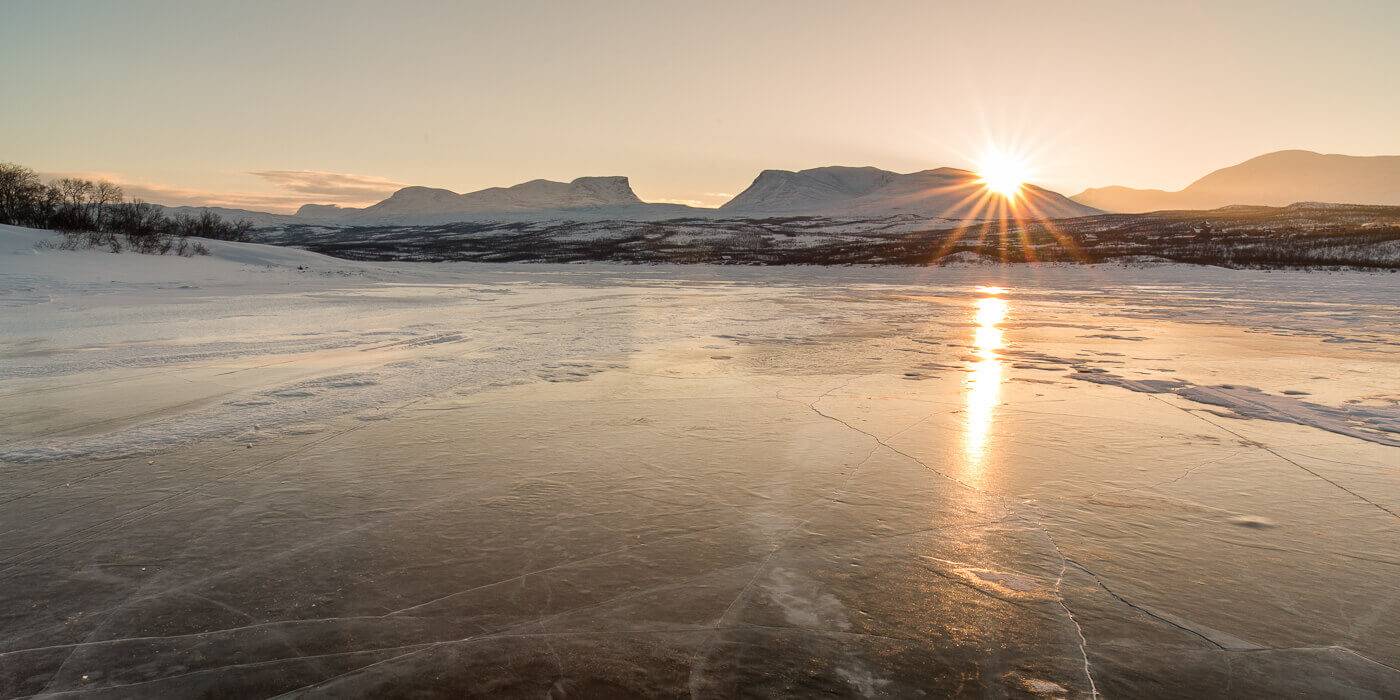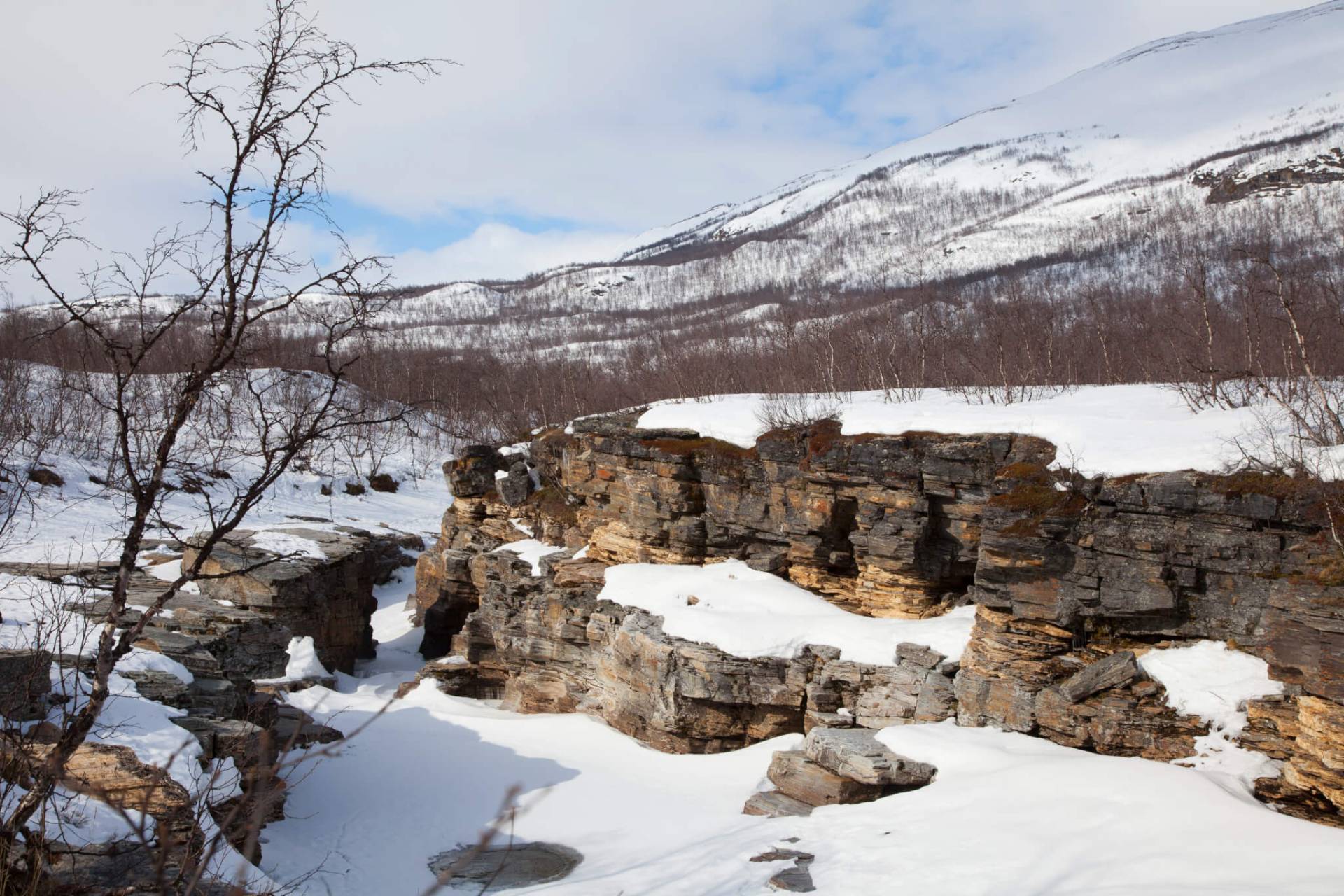 Nationalpark2

Nationalpark4

Nationalpark3

Nationalpark1

aml_1694

Abisko Canyon and National Park.
You find the National Park two kilometers further west from Abisko Mountain Lodge. This is definitely on the tick-box list once you are in Abisko.
The mighty waterfalls of the Abiskojokka is something not to be missed. The river has cut out a beautiful gorge, flowing through the National Park and down into lake Torneträsk.
All activities are booked through e-mail: info@abiskomountainlodge.se
All activities can only be cancelled/rescheduled/refunded up to 15 days prior to departure.
Currently we can only book activities for our accommodated guests.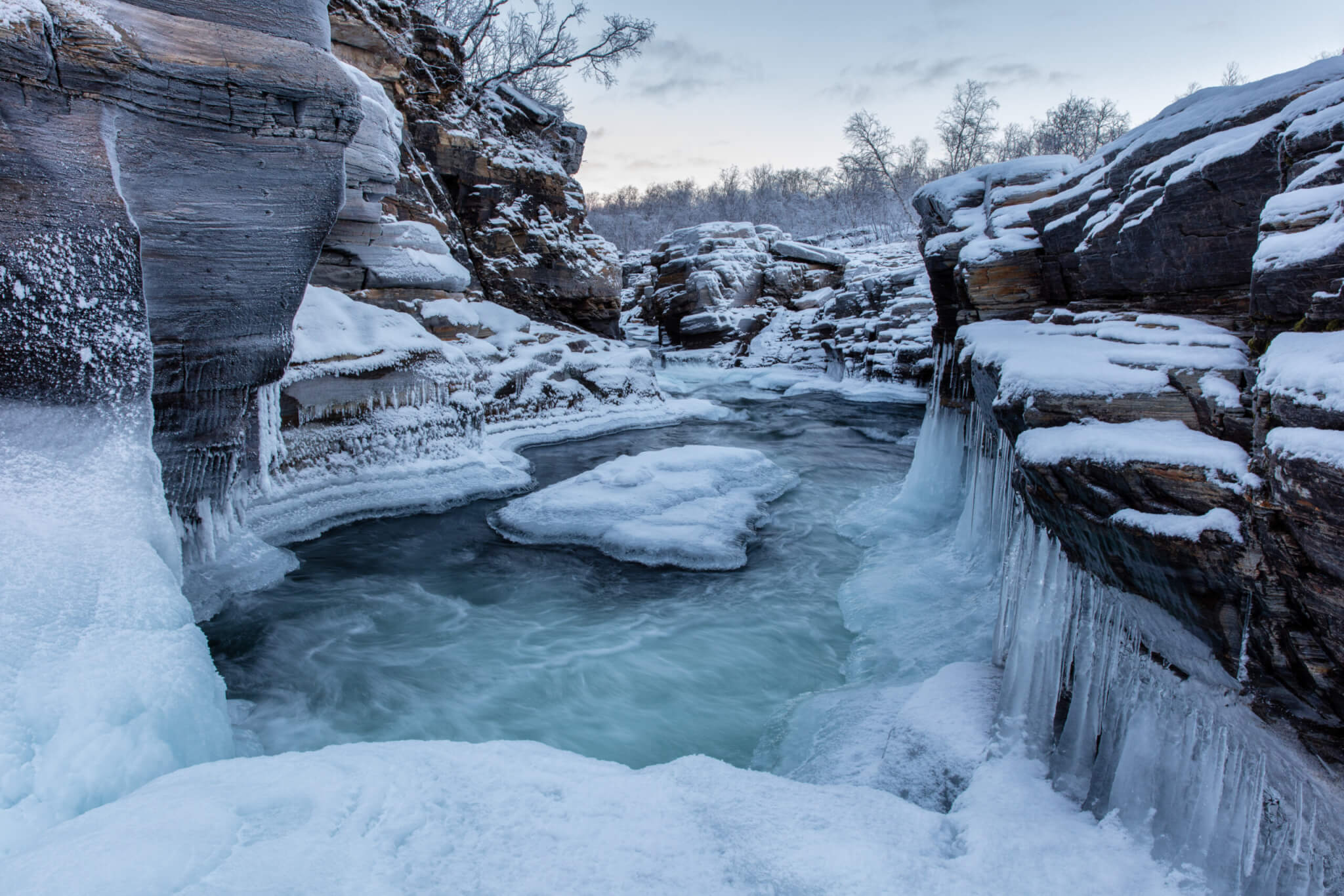 Morning hike in Abisko National Park.
From 599 SEK/person
You can't really say that you have been to Abisko before you visited the National Park and it's mighty Jokk (river) tumbling down the Canyon. It is totally one of the more spectatular places in the area. In the deepest darkness and coldness, some of the waterfalls turn into phantastic ice formations.
For this tour, the guide collects you at the Lodge and you go by car into the National Park. Once there you walk along the canyon taking an easy trail that everyone can follow.
(Keep in mind that shoes are not included, but you can rent from the tour operator or from us at Abisko Mountain Lodge)
Please note that between 22nd of December and the 4th of January, the price is SEK 699 per person
Time: daily, 09:45, approximately 2 hours