Morning Hike in
Abisko National Park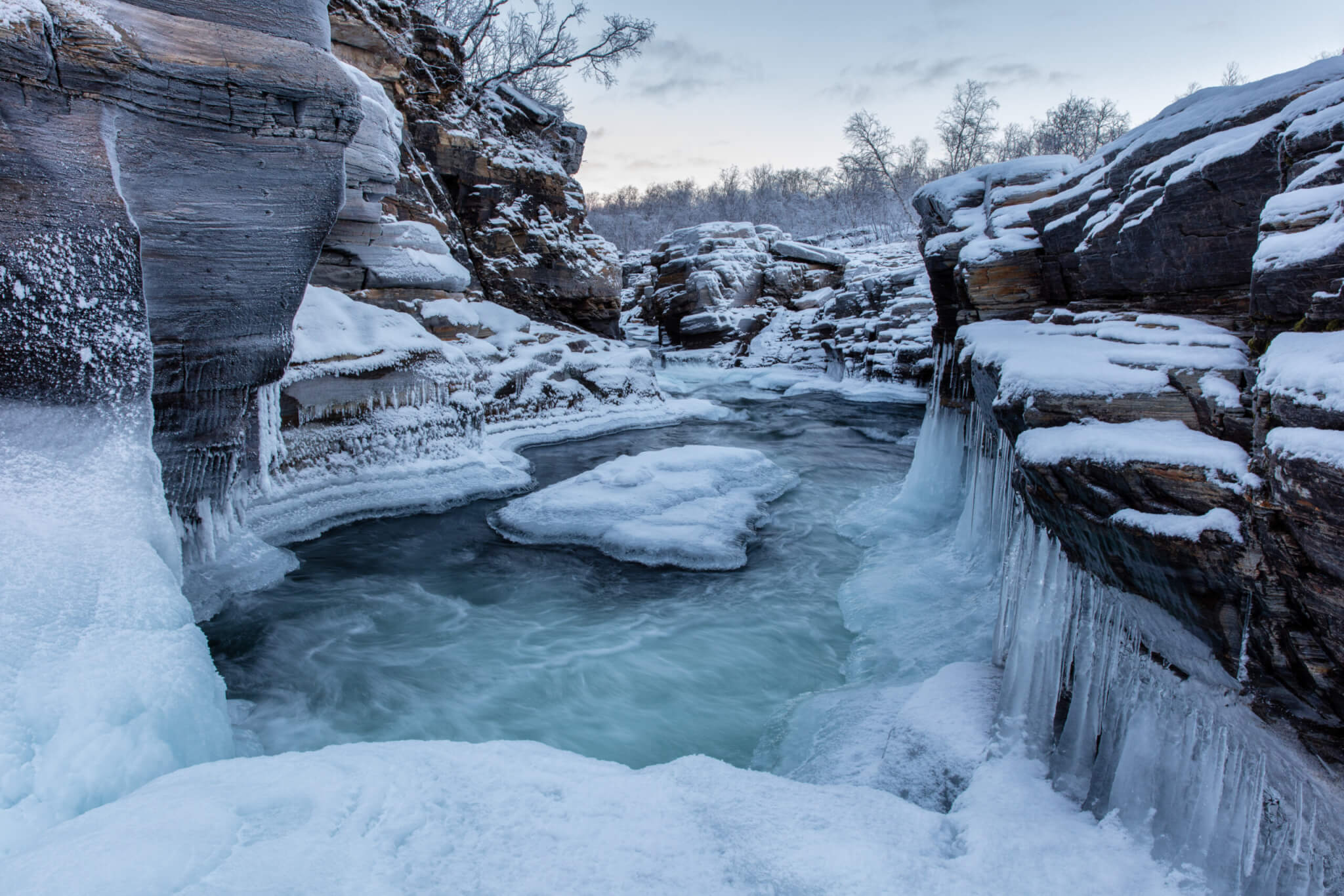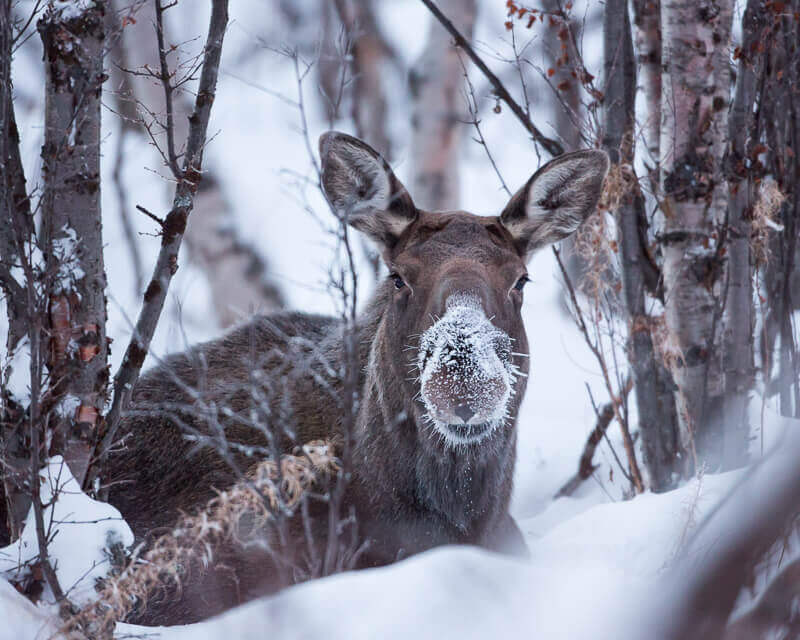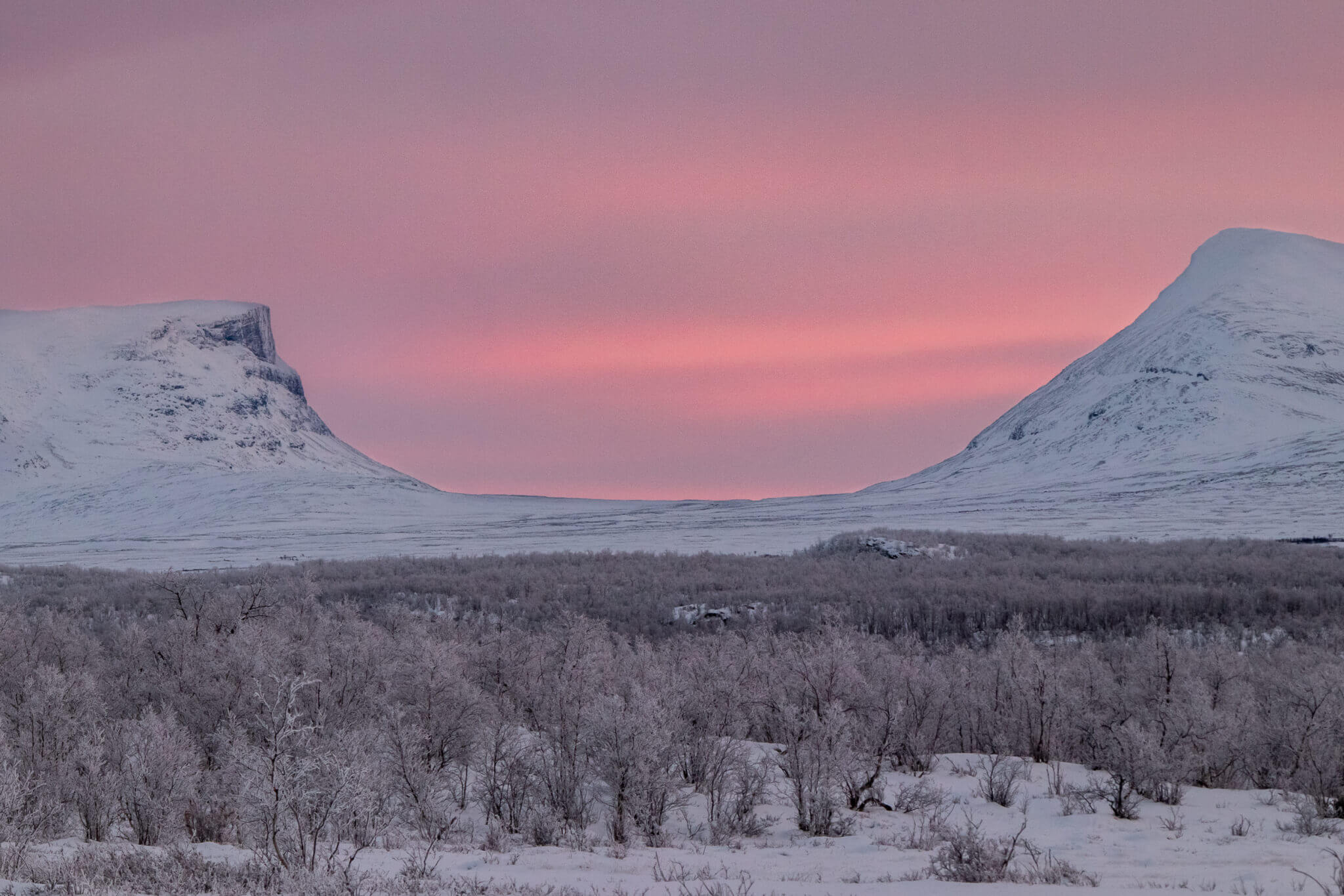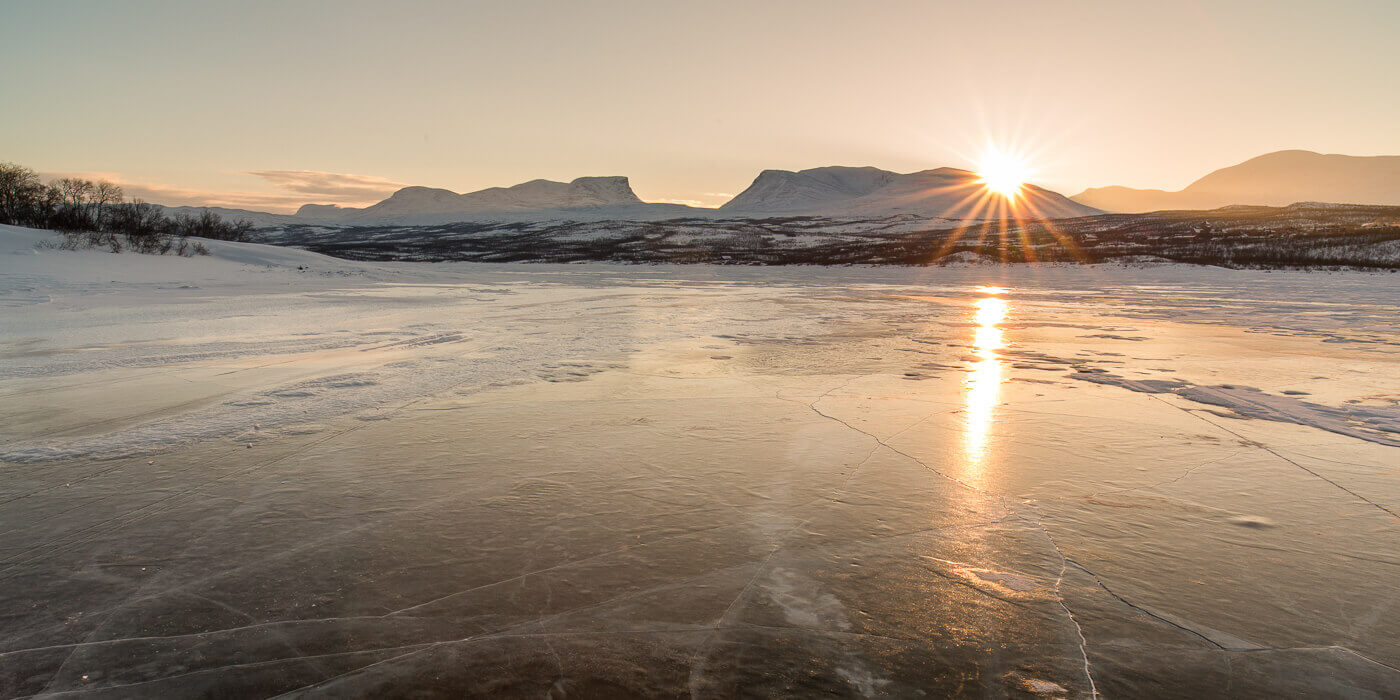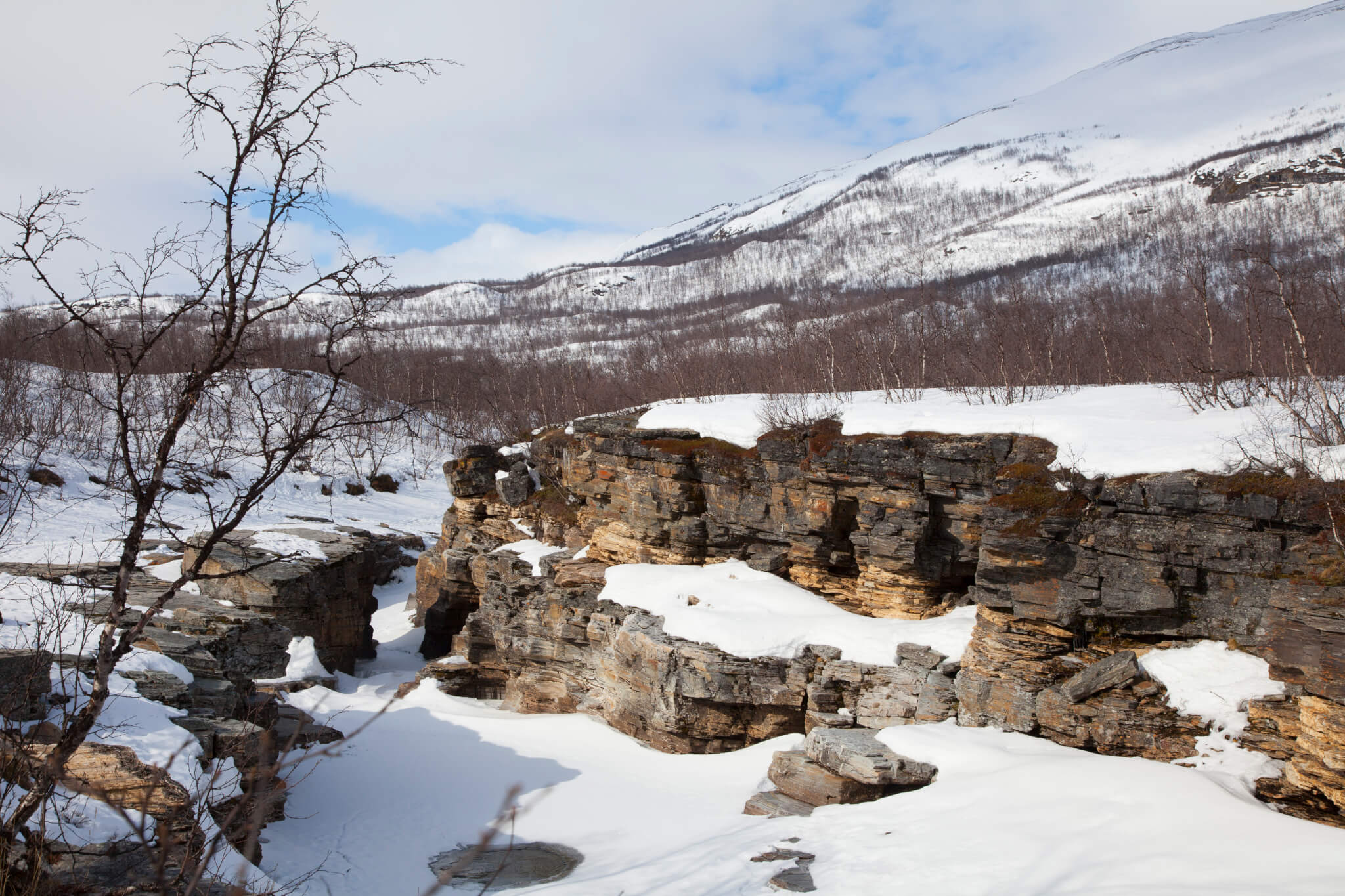 Nationalpark2

Nationalpark4

Nationalpark3

Nationalpark1

aml_1694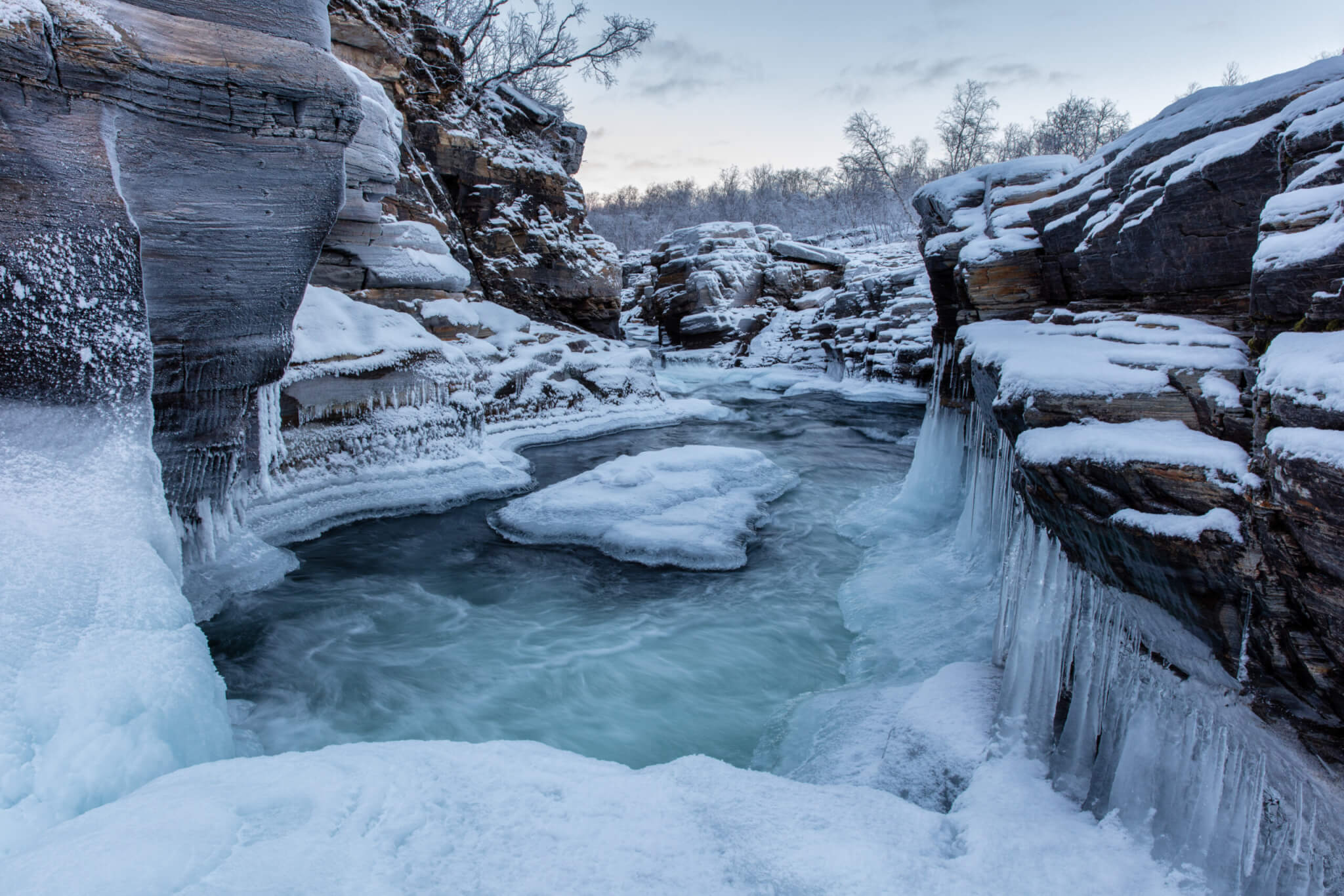 Morning hike in Abisko National Park.
You can't really say that you have been to Abisko before you visited the National Park and it's mighty Jokk (river) tumbling down the Canyon. It is totally one of the more spectacular places in the area. In the deepest darkness and coldness, some of the waterfalls turn into fantastic ice formations.
For this tour, the guide collects you at the Lodge and you go by car to the National Park. Once there you walk along the canyon taking an easy trail that everyone can follow.
(Keep in mind that shoes are not included, but you can rent from the tour operator or from us at Abisko Mountain Lodge)