Ice Fishing
from 850 SEK per person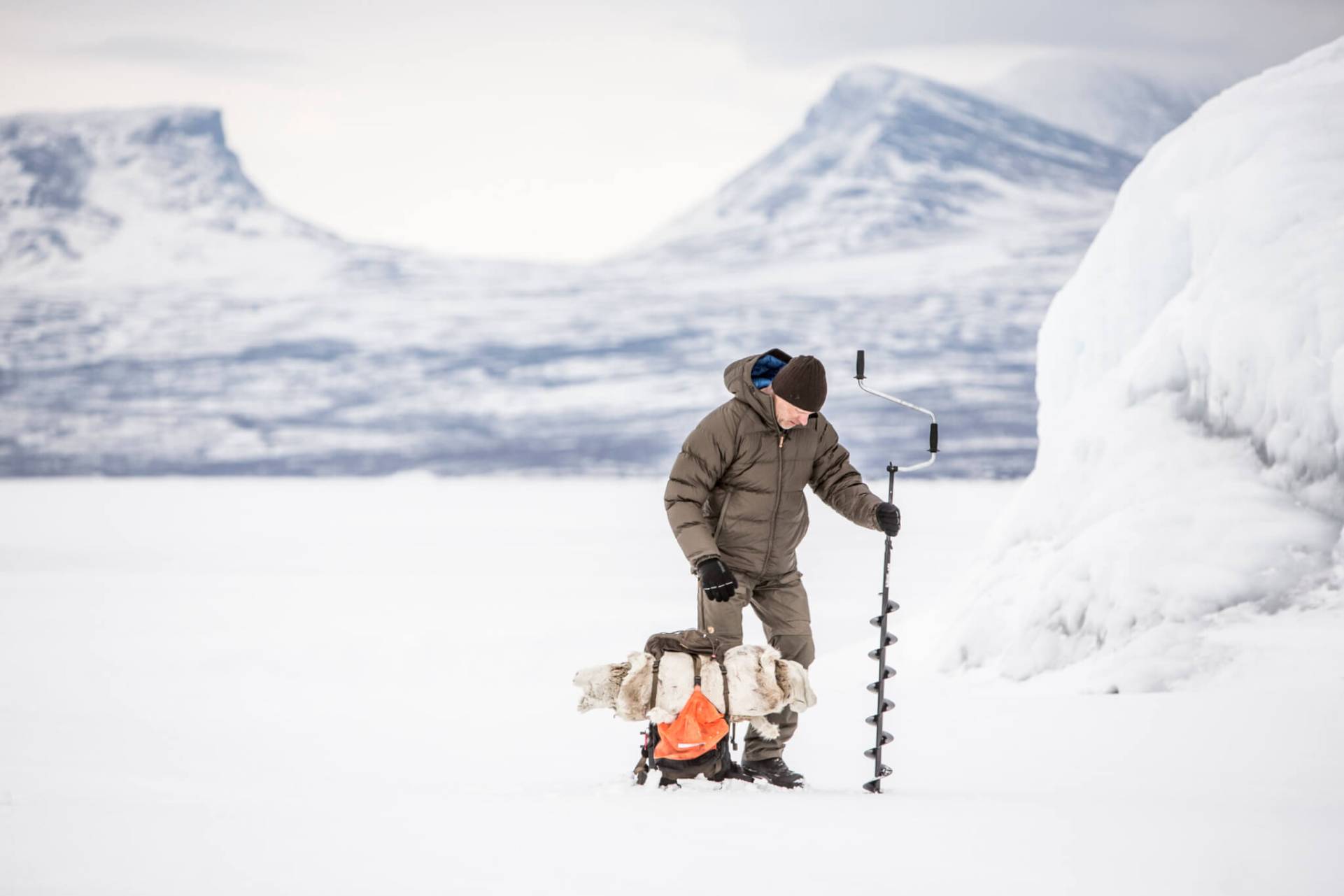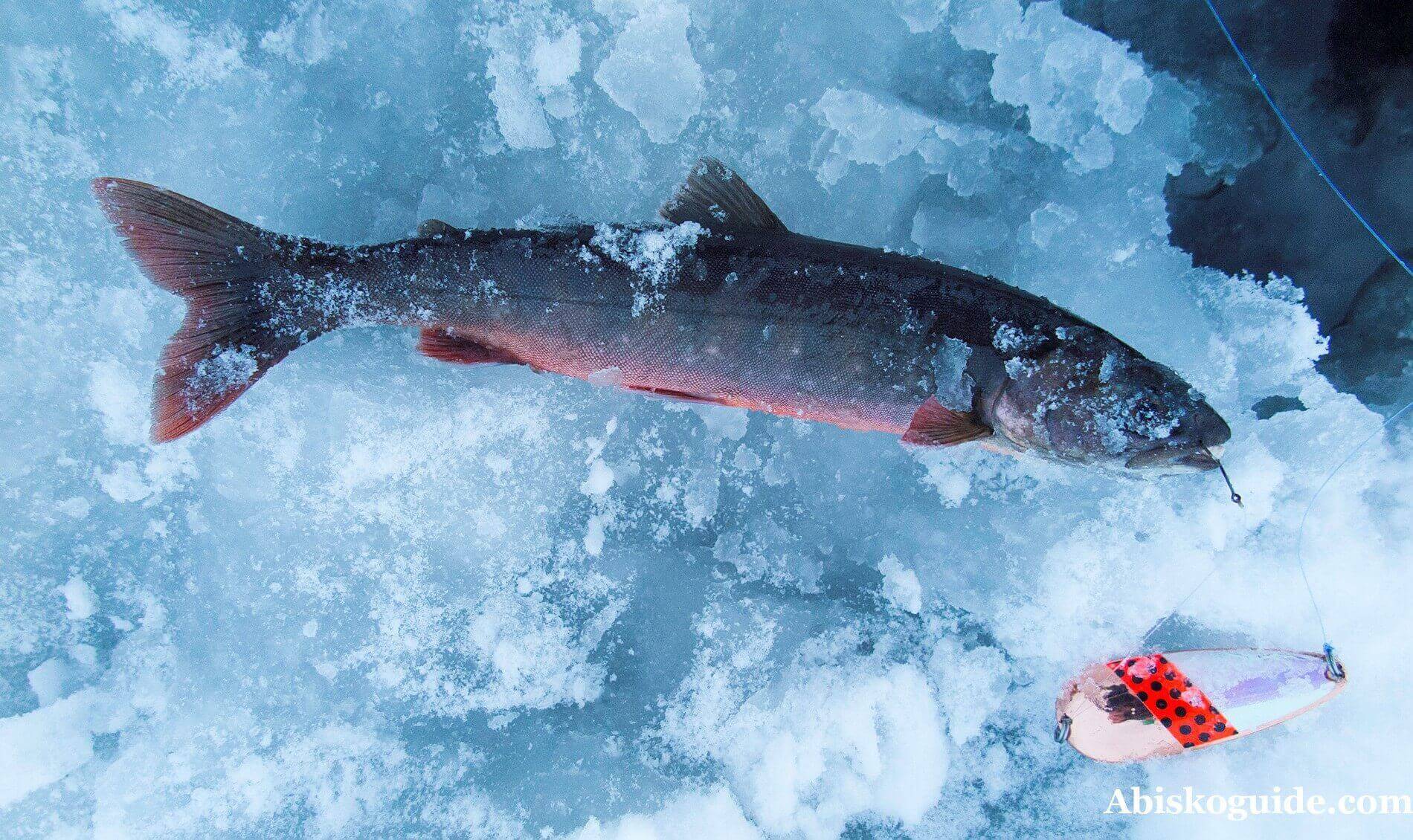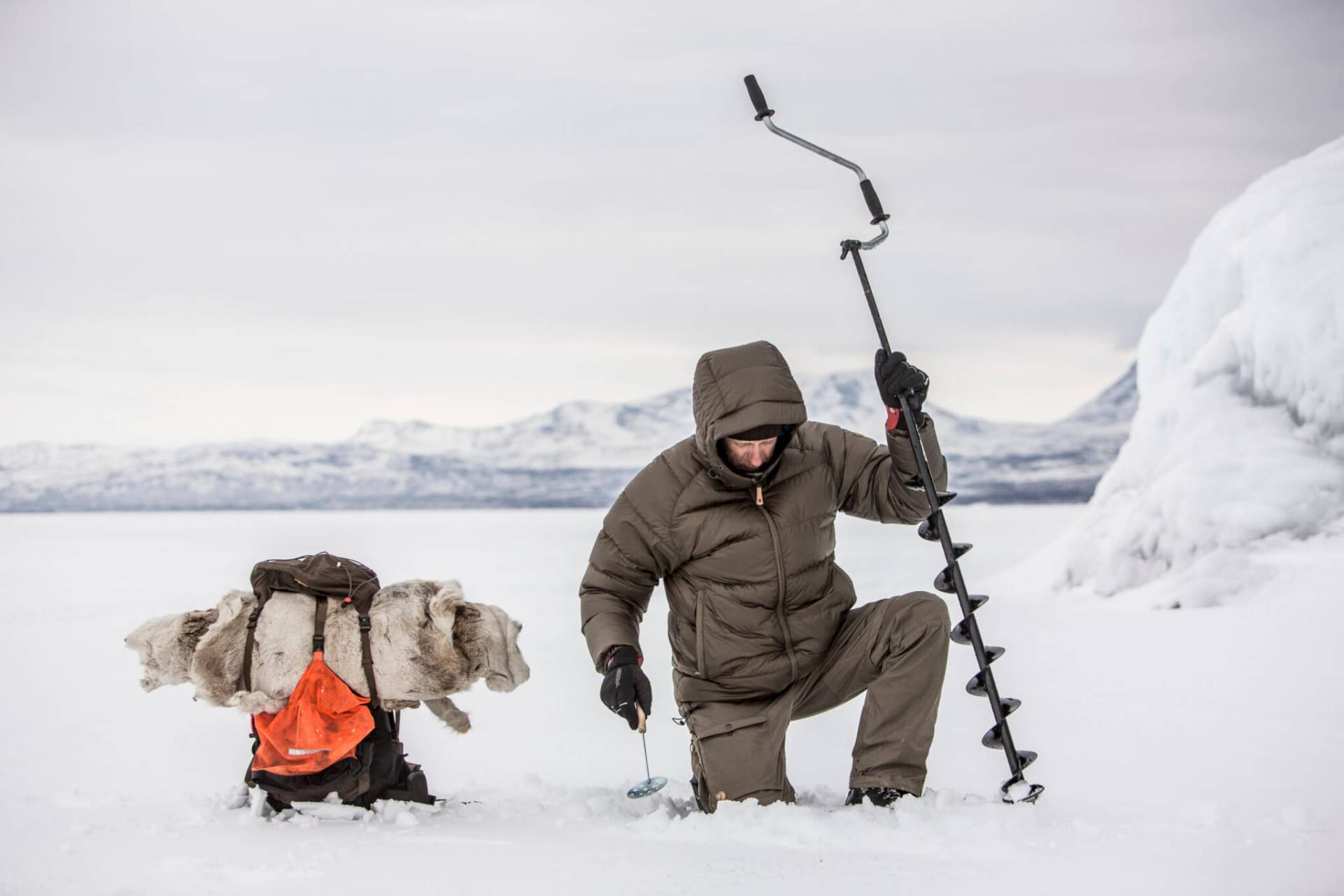 isfiske dixter


WA3

Ice Fishing.
Enjoy the tranquility being out on the ice of the second deepest lake in Sweden. Or try a smaller lake further into the mountains around Abisko on a custom made trip. Icefishing is a both relaxing and exciting activity.
All activities are booked through e-mail: info@abiskomountainlodge.se
All activities can only be cancelled/rescheduled/refunded up to 15 days prior to departure.
Currently we can only book activities for our accommodated guests.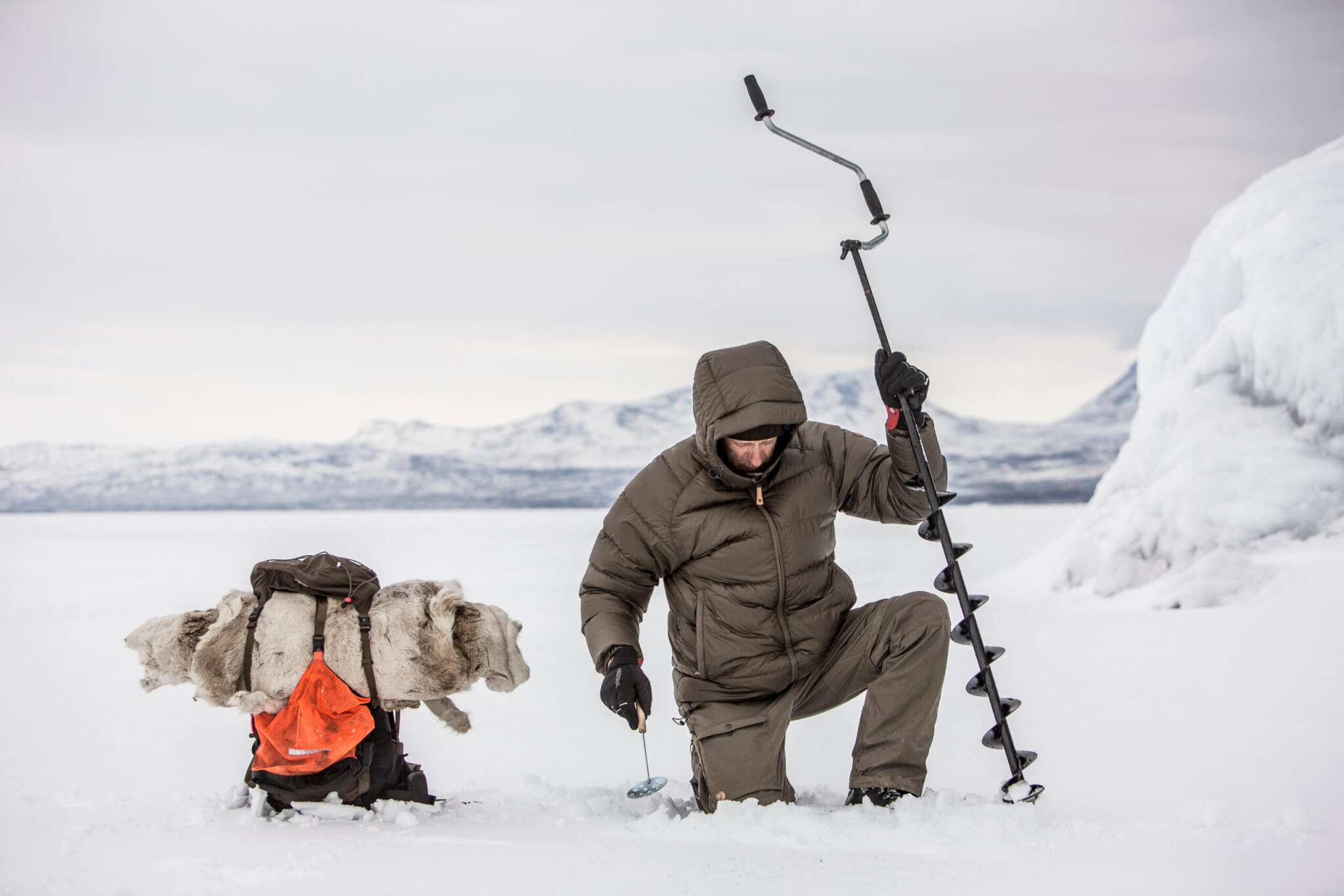 Icefishing.
850 SEK/person
Try icefishing on one of the many lakes around Abisko. Icefishing is an activity that is very relaxing, until the fish bites, then you are in for exciting times. You are picked up at the Lodge. To what location the guide takes you depend on the conditions of the day.
You drill your fishing hole with the assistance of the guide, then it is all down to having patience and the right nack to get the fish to bite.
You have warm reindeer skins to sit on and to keep you warm. If luck is with you – you will eat your own arctic char for dinner. Includes all equipment and warm clothes.
Time: daily, 09:15, approximately 2 hours