Ice Climbing
from 900 SEK per person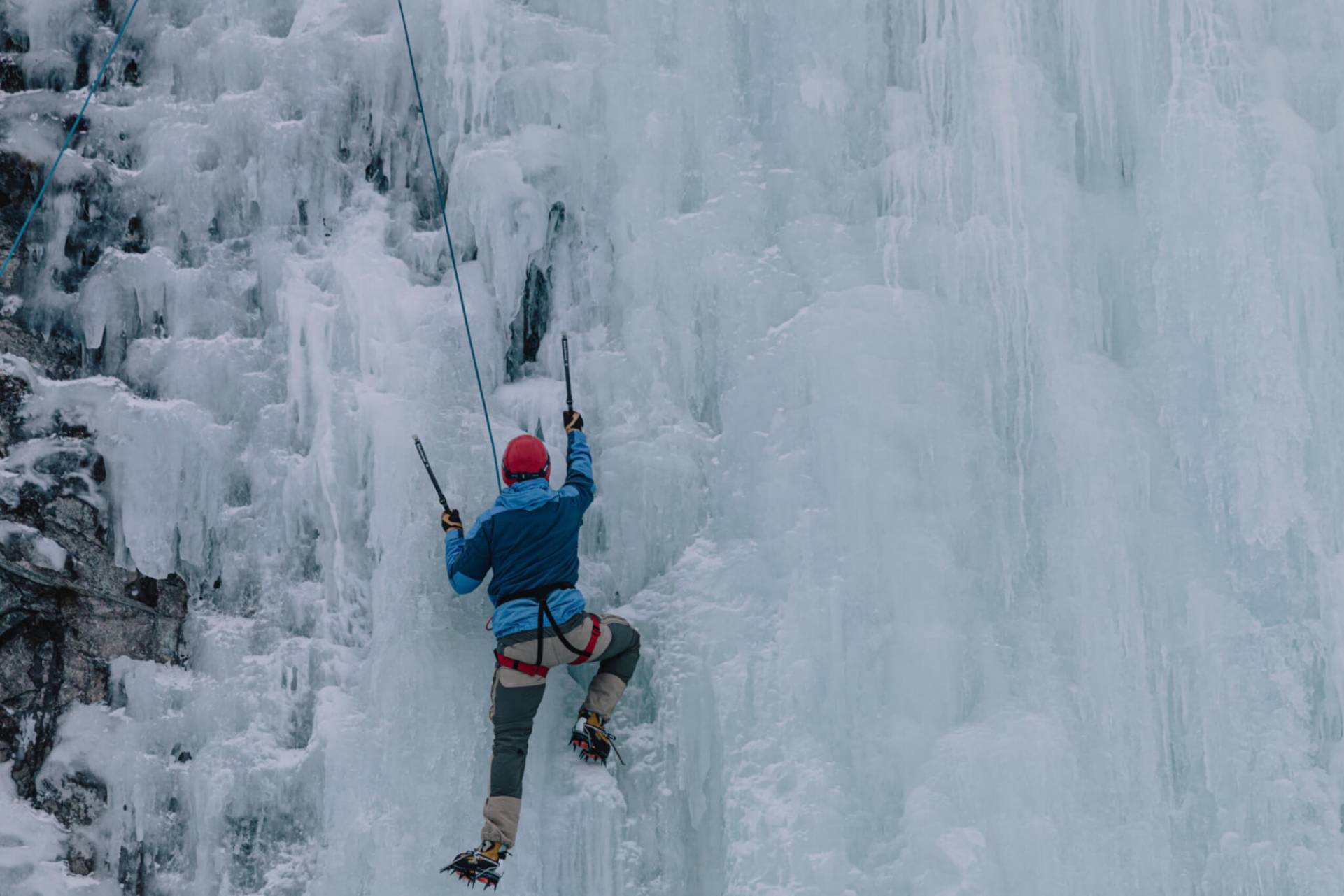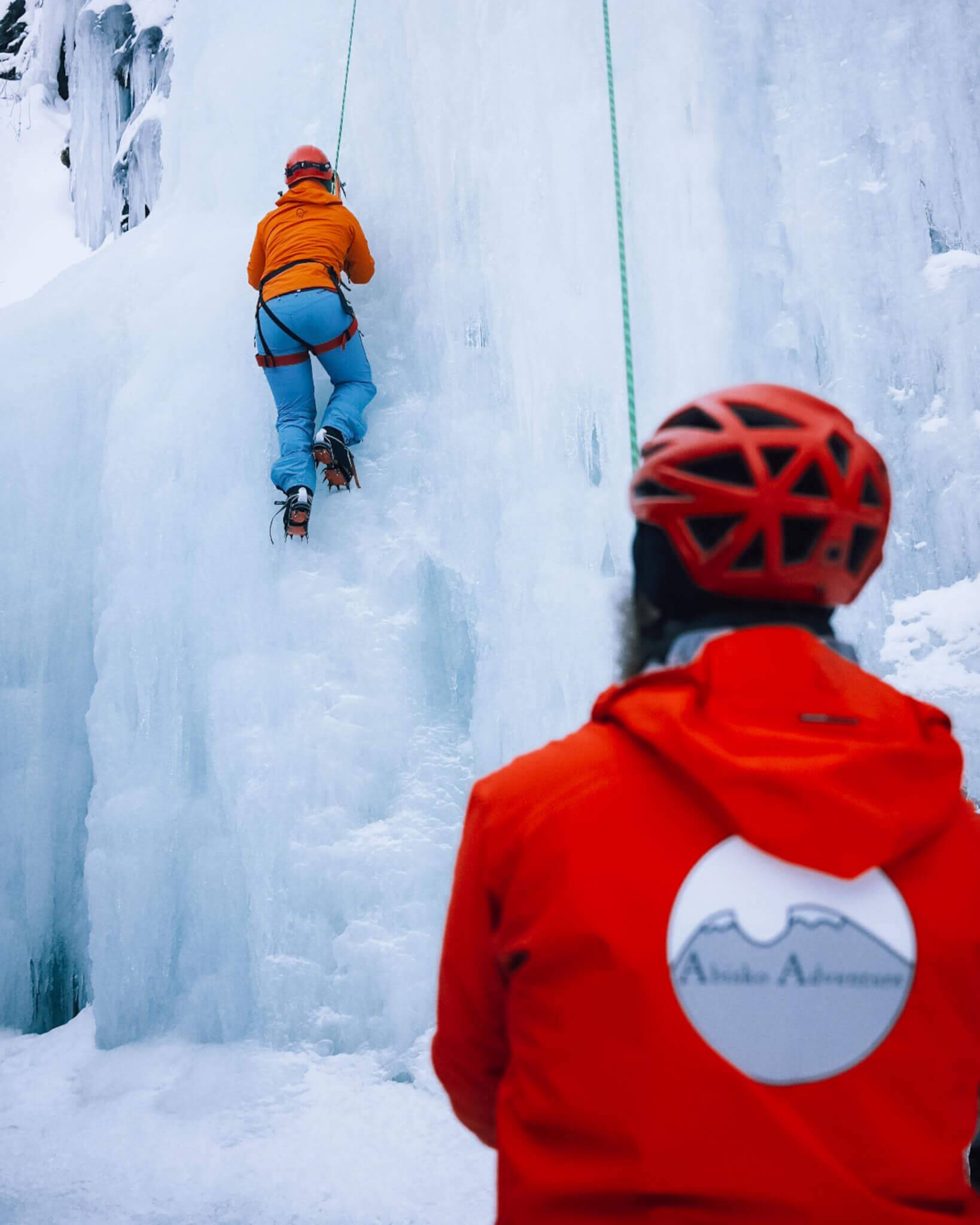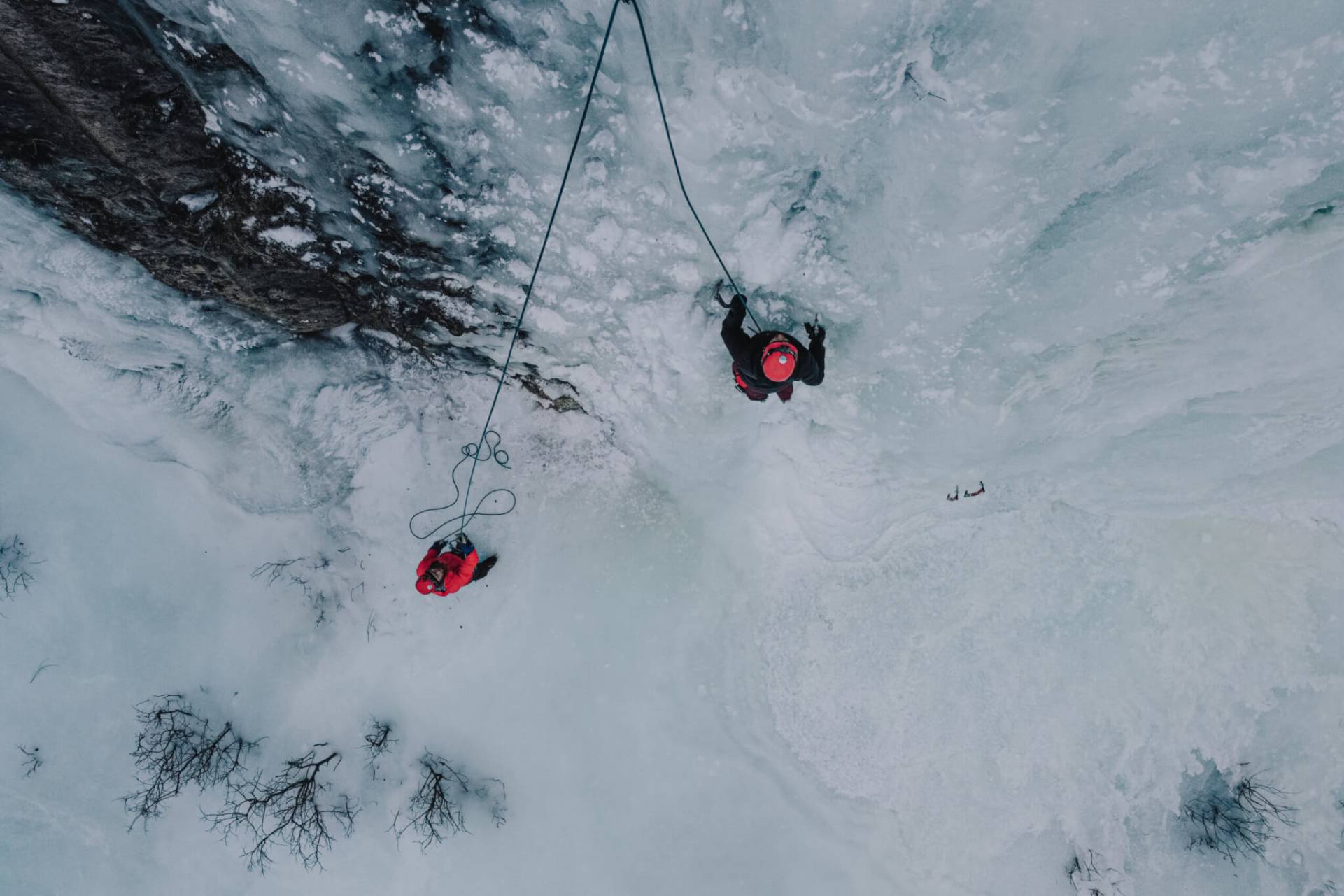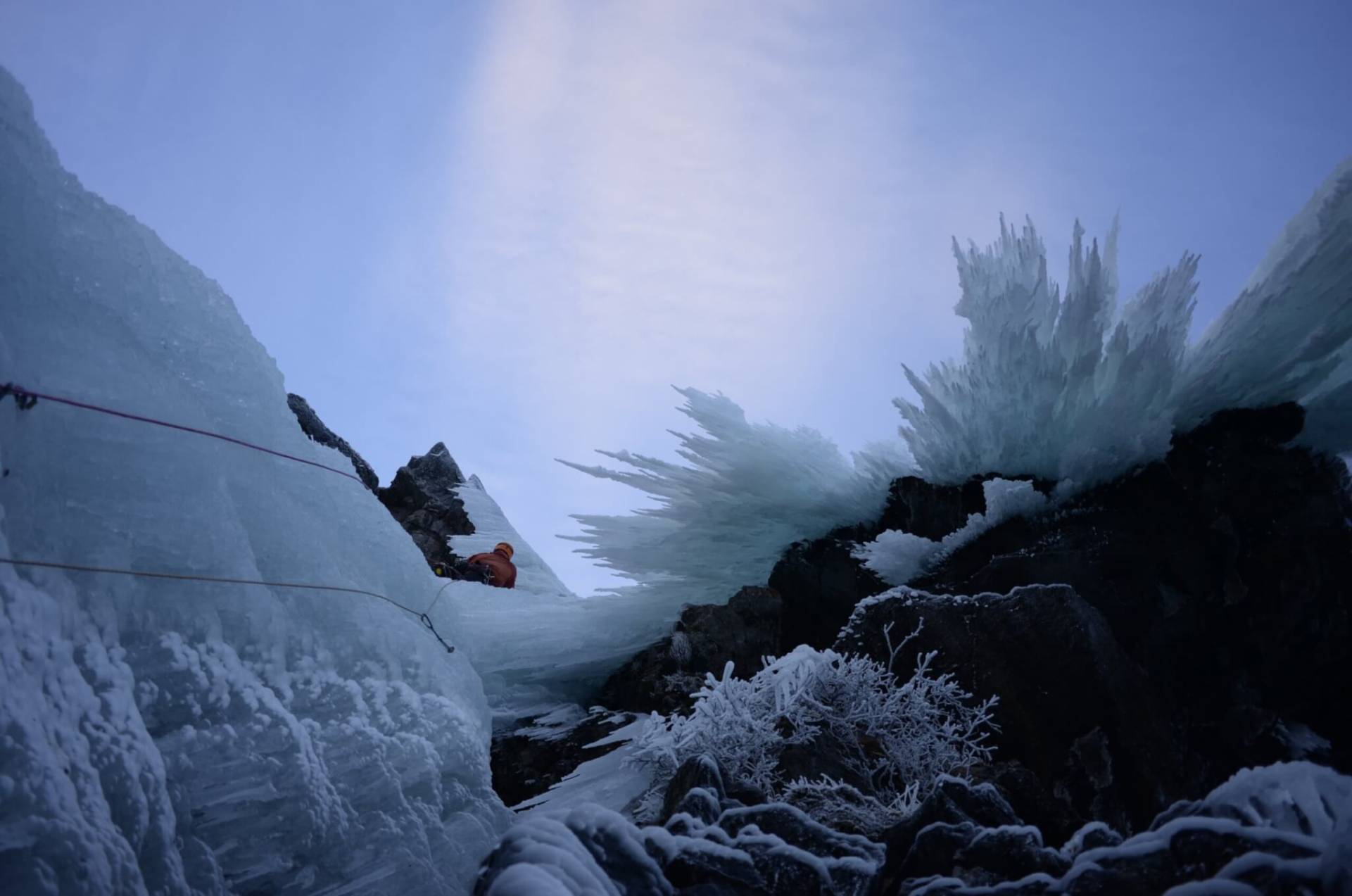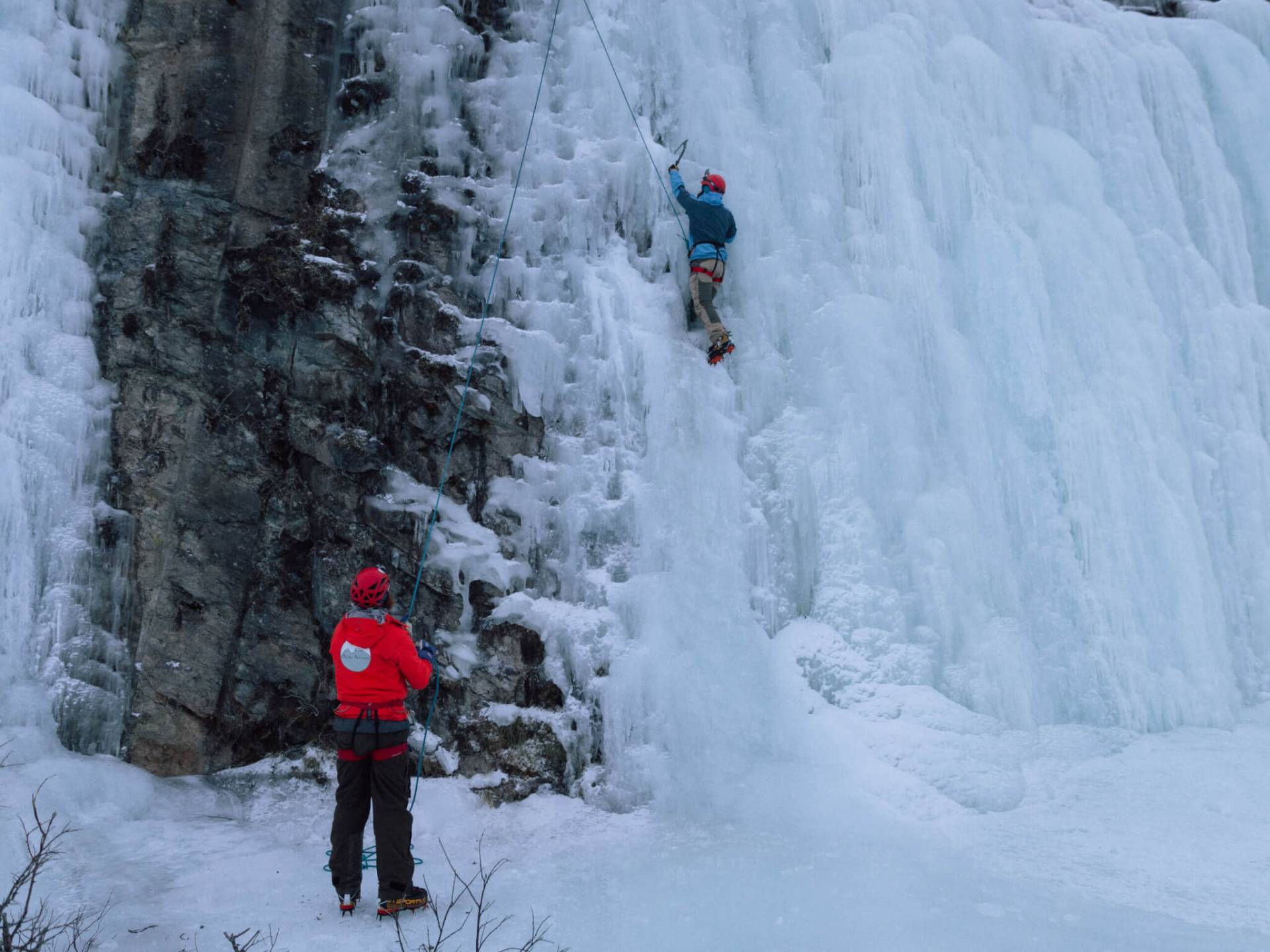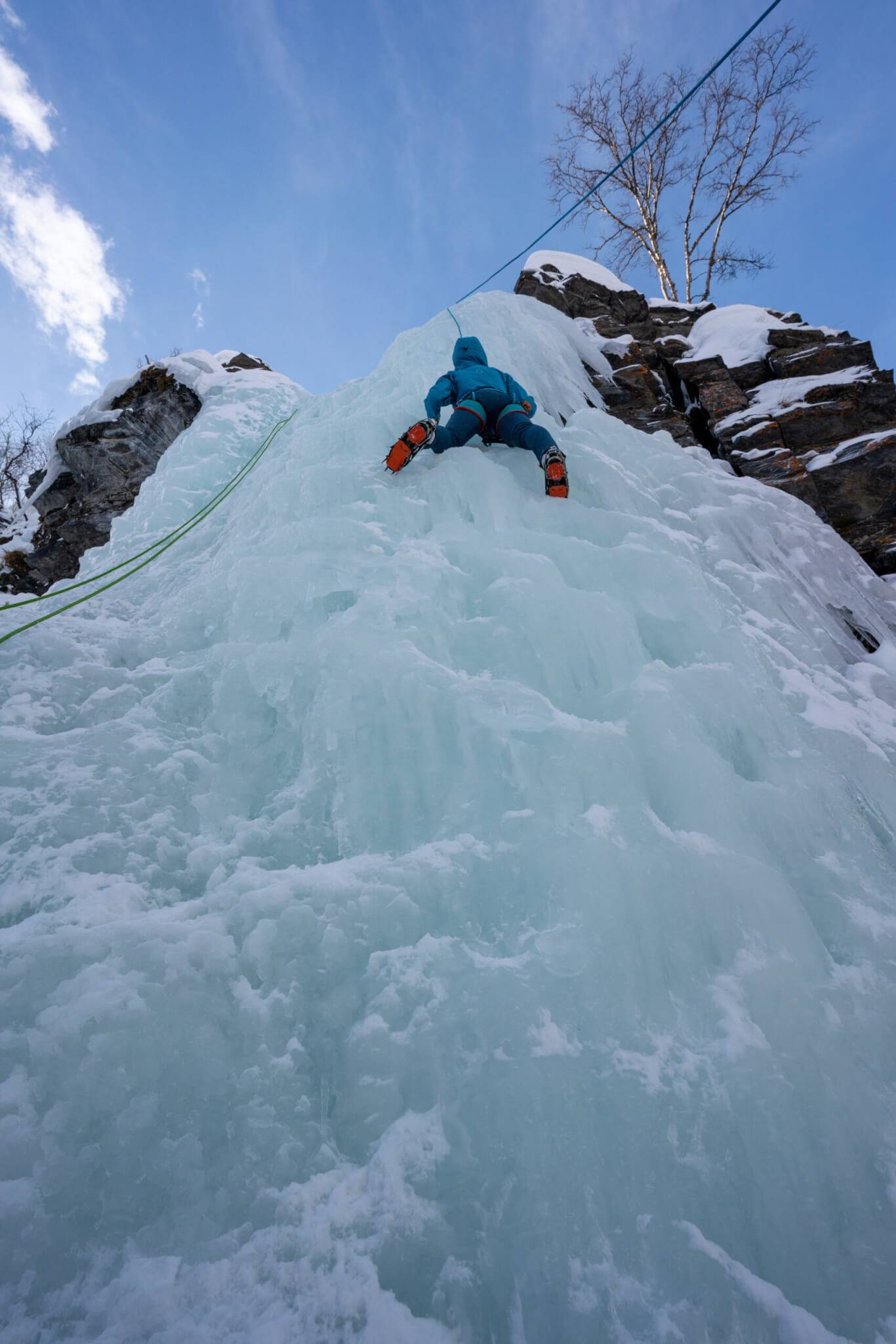 isklättring2

isklättring 1

DCIM100MEDIADJI_0033.JPG

Ice Climbing Abisko 5

Ice Climbing Abisko 9

Ice Climbing Abisko 10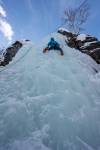 Try Ice Climbing.
You don't need any experience to try this exciting activity.
The guide will instruct you and keep you safe.
All activities are booked through e-mail: info@abiskomountainlodge.se
All activities can only be cancelled/rescheduled/refunded up to 15 days prior to departure.
Currently we can only book activities for our accommodated guests.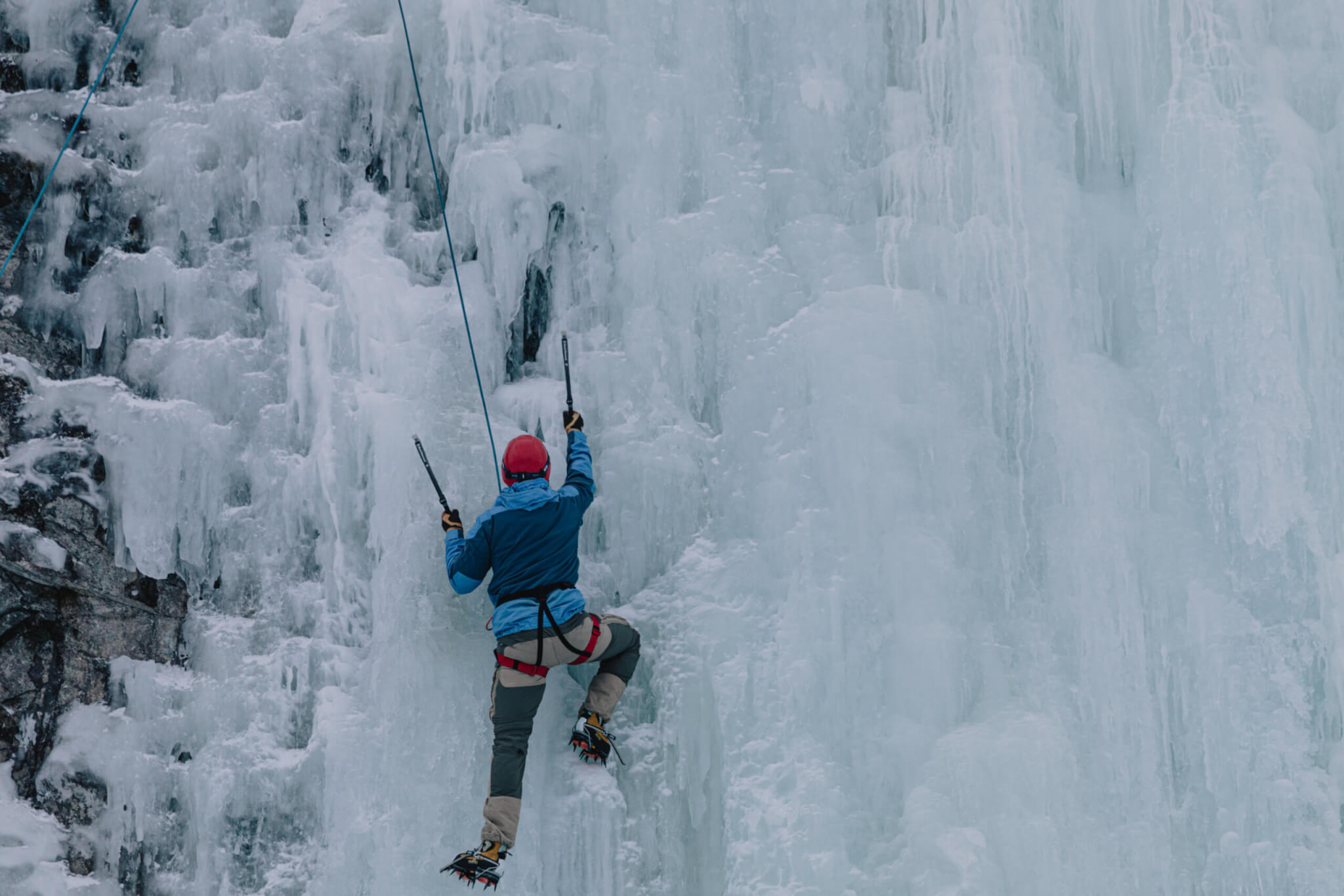 Ice Climbing.
900 SEK/person
Adrenaline and vertical ice, Abisko is the perfect place to try iceclimbing. The guide meets you at the Lodge, fits you out with the equipment you need and then you go by car to the frozen waterfalls. Before trying to climb, the guide gives you a lecture on technique and safety. Then it is just all down to you. So much fun!
Time: daily 09.30 or 14:00, approximately 3 hours.