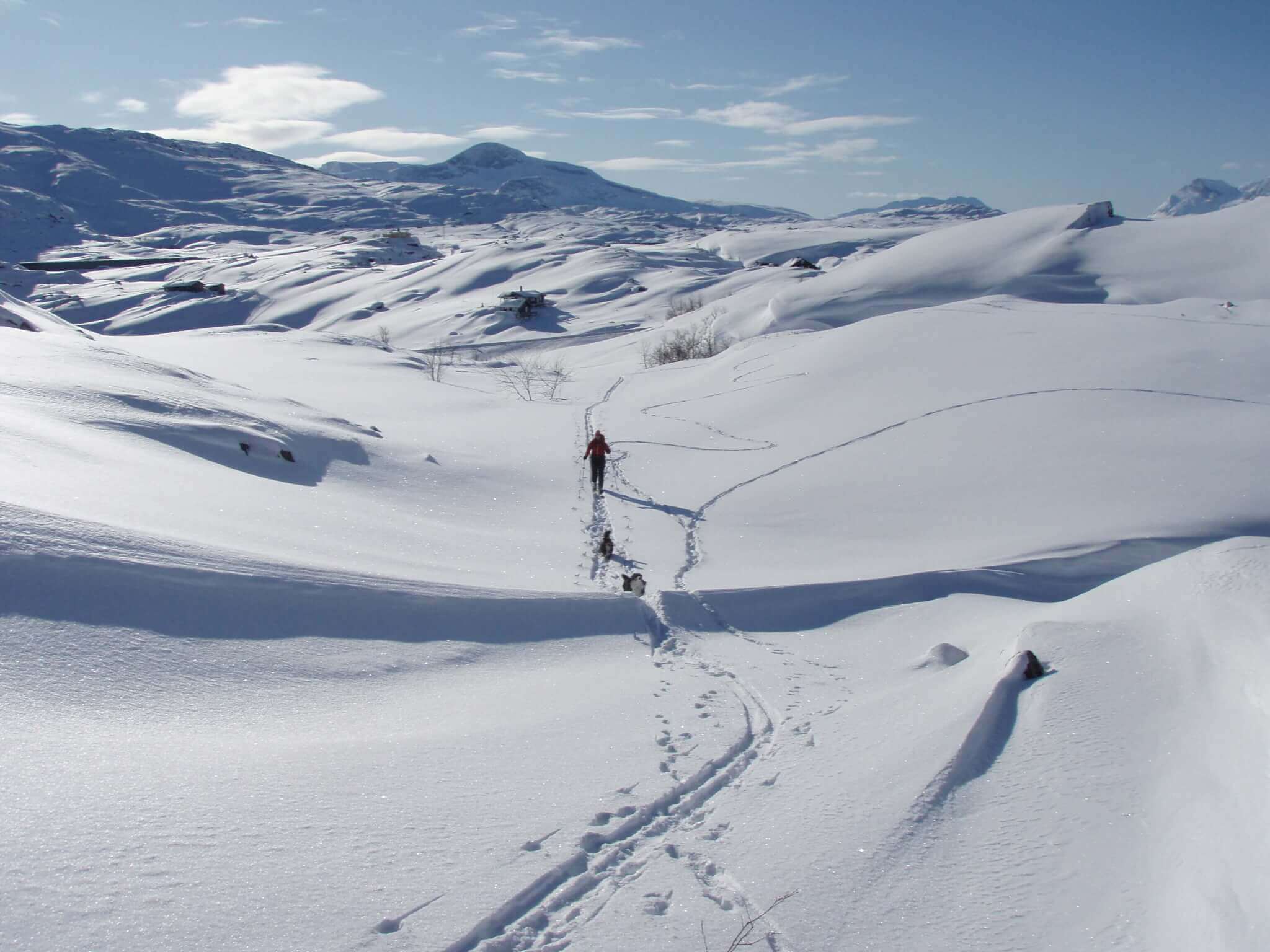 Getting ready for some skiing?
Ski-touring, Cross-country or Heli-skiing. The choice is yours.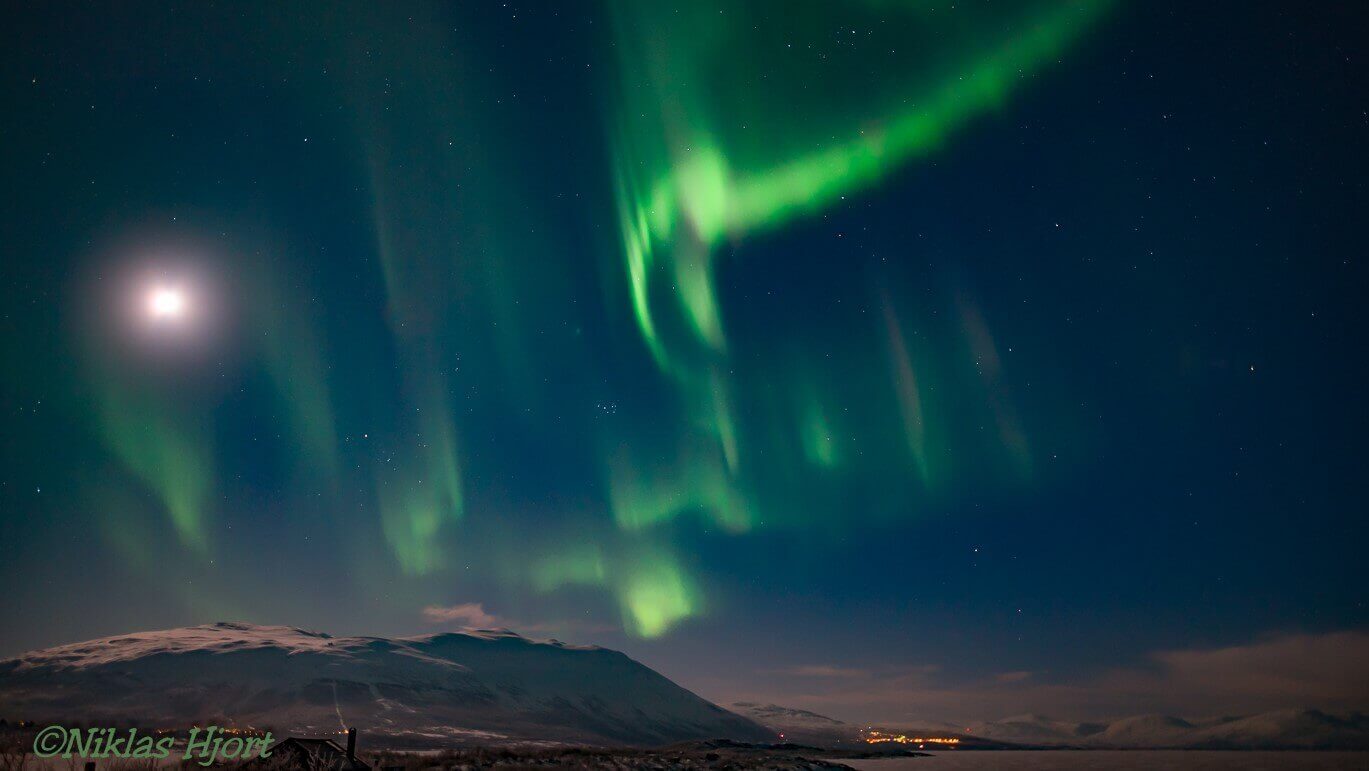 Imagine the darkness, the coldness and the snow. Imagine the northern lights.
Hiking in summer and autumn
Do you want to stay in a warm and cozy Lodge with really good food? Do you want to do day-time trekking and come home in the evening? Then we can recommend our offers.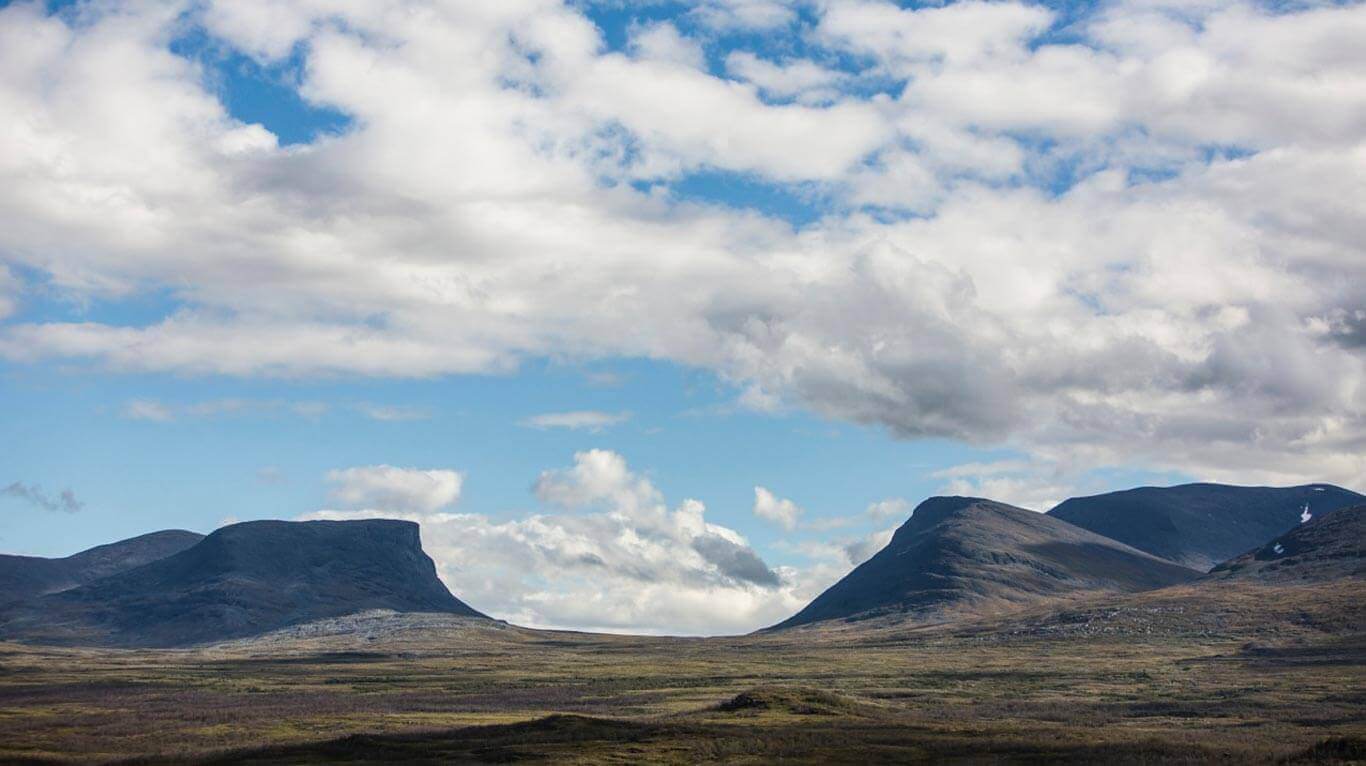 Strong wilderness, strong feelings.
You may feel that it is a long time until next summer, but time flies. You remember the feeling of standing on Paddus and looking stright into the Lapporten mountains. Which new trek do you plan for next summer?
When do you want to arrive?
Wasabisko. The wilderness is strong.
You have found a home where you can rest your tired feet and throbbing tighs. Where you hear jokes, more or less true stories, and where your drink arrives practically without you asking for it. Non-yielding mountain massives that doesn't care one bit wether you've been walking through them or not. The consciousness of all these things – right in the moment of when you look towards the Lapporten mountains and remember your day.
Strong wilderness, strong feelings. Welcome to Abisko Mountain Lodge.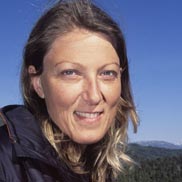 Mina Johansson Dahl
Manager and co-worker.
Background: Resort manager, business administrator, skier, board member, mountain-lover, full of ideas and a spreader of general happiness – Mina has been working in the business at least 30 years (wow!) in both Sweden, Norway and Germany.
Passion: to exceed your expectations and to make you happily lean back in the armchair with a big smile on your face thinking it can't get any better that this.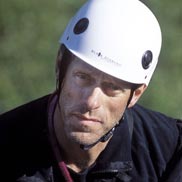 Dick Johansson
UIAGM-guide responsible for our high-alpine activities, co-worker.
Background: IFMGA/UIAGM/IVBV mountain-guide, police-officer, mountain rescuer, tour guide, seasonal worker in ski-resorts, climbing instructor, former chairman of the Swedish mountain-guide association. Has an unrivalled passion for the out-doors.
Passion: To get you out there and show you the very essence of trekking, skiing, climbing, hunting or fishing.